We're proud to unveil JKI's expanded services and capabilities for web development, professional user experience design, and data science. We're also excited to announce the launch of our new website and visual branding, with a completely fresh new look and feel!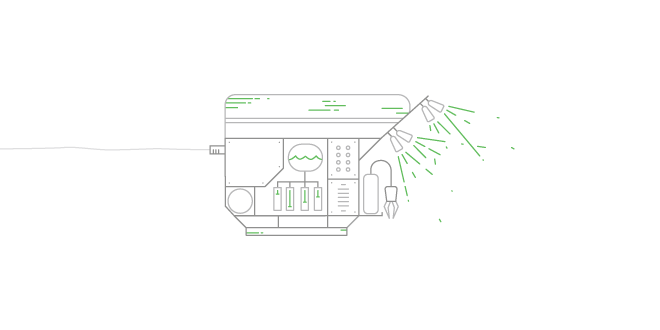 Since day one (almost 15 years ago in 2002), our mission has been to help scientists and engineers get their innovative technology to market with speed and impact, and the foundation of our services has always been the development of world-class software for scientific and engineering systems using LabVIEW. While doing this, we've consistently pushed the limits of LabVIEW in the areas of software engineering, user interface design, and integration with other programming languages. And, now we're pushing the limits again...

Our heart and soul is developing exceptional software for scientific and engineering systems using LabVIEW.
Modern Software for Today's Scientists and Engineers
Over the years, the way scientists and engineers interact with their systems and data has changed considerably. Today, it is expected that high-tech systems will have modern user experiences; web, cloud, and mobile connectivity; and have the ability to extract knowledge and insights from the data they produce, in order to drive smart business decisions.
While JKI remains steadfast in its mission and core services, we have expanded the depth and breadth of our capabilities and expertise to address the needs of today's scientists and engineers.
Our expanded capabilities and services include:
Get a New Look at JKI
We hope you enjoy the new jki.net website and our fresh new look and feel! Not only have we expanded our services and capabilities, we designed our website to represent the high quality web development and software user experience design capabilities JKI can bring to your projects.
If you are working on a project and think our expertise might make a difference, please don't hesitate to contact us and tell us more about your project and goals. We'd love to hear from you and get your feedback on our new look at JKI!