|
Focus on Your Core IP and Let JKI Automate the Rest
Partner with a company that allows you to focus on developing the unique technology for your application. JKI works with automotive companies around the world to deploy test automation software - from battery manufacturing systems to in-vehicle data loggers. Our tools allow you to seamlessly integrate with Python, MATLAB, and LabVIEW.

Data Acquisition and Logging
Achieve high-speed data acquisition of external sensors and internal communication buses in vehicles or on test benches. Do you need μs synchronization of your data? Let's chat!

Simulation and Testing
Simulate ECUs, control algorithms, or run test and validation scripts for R&D and manufacturing using JKI's tools and expertise. Our tools are portable between research and the production floor in order to maximize code reuse.

Support for Automobile Communication Buses
Integrate your test software with most modern communication buses including CAN, LIN, FlexRay, and Automotive Ethernet. Our tools leverage the NI XNET platform, as well as other industry leading technologies.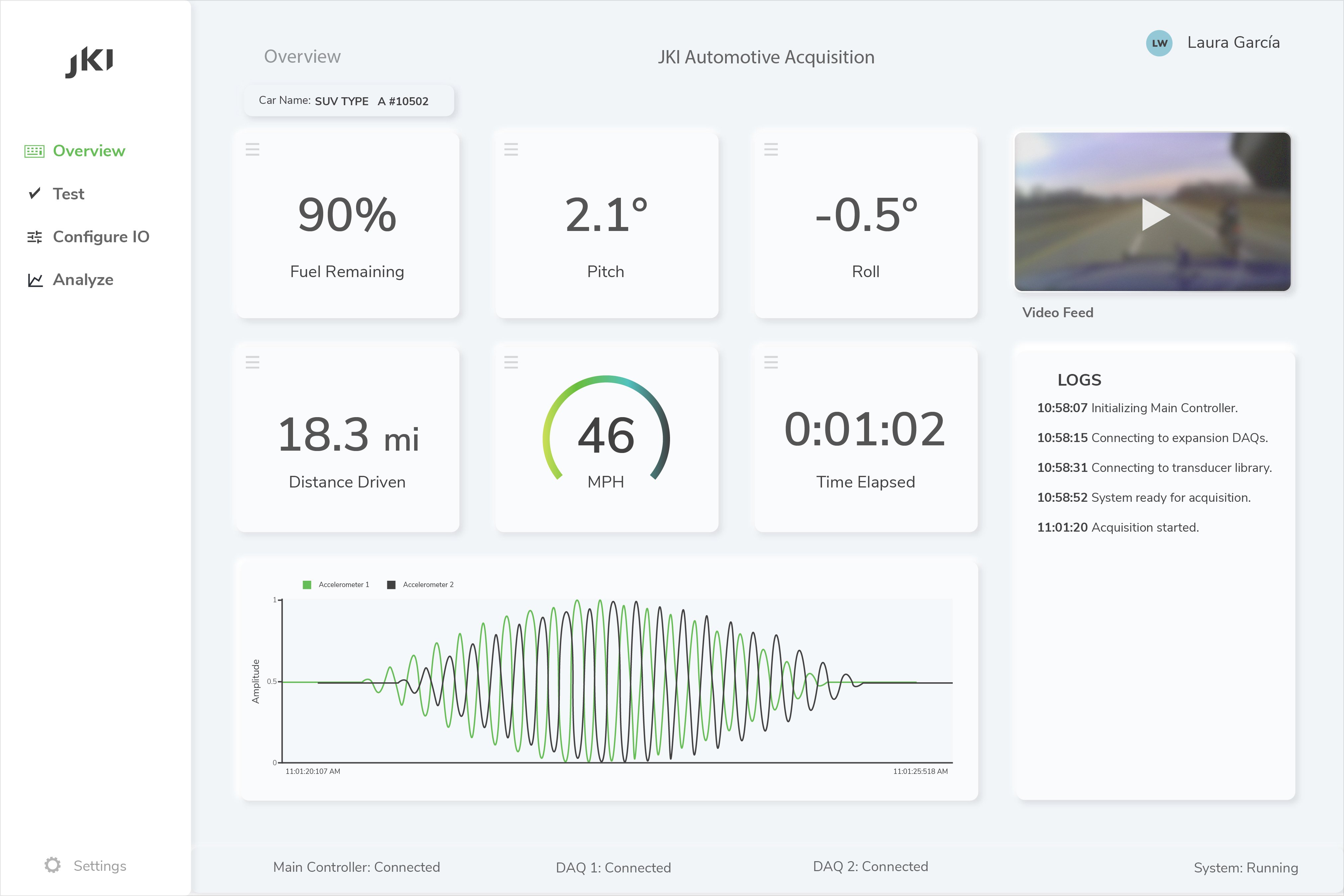 "JKI's tools and expertise allowed us to develop our vehicle dynamics acquisition software capable of managing data from hundreds of sensors and multiple vehicle communication buses."

Senior Engineering Manager
Leading Automobile Manufacturer
Support for CAN, LIN, FlexRay, and Automotive Ethernet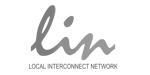 Prototype, Simulate and Test your CAN bus networks faster than ever with JKI TuCAN-View