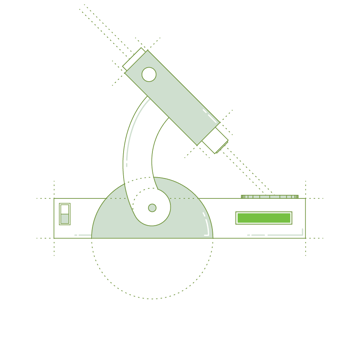 LabVIEW Systems Software Consulting
We know what it takes to build real-world scientific and engineering systems from the ground up. JKI is your trusted partner with 18 years of experience helping scientists and engineers bring ideas to life. We use LabVIEW from prototype to product in order to develop software for measurement, test, and control systems. Our commitment to your company's long-term success drives us to our best.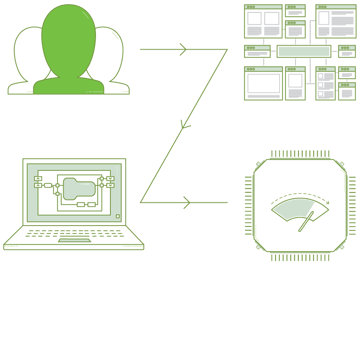 User Experience Without Compromise
We are leaders in using LabVIEW to provide the best experience to the users of your system. We create exceptional user experiences by helping you design robust and predictable systems and understanding the intrinsic needs of your users. Keeping all software development in LabVIEW saves months of development work and will allow you to get your system to market fast.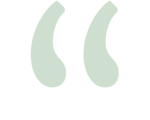 Our consultants understand the work engineers and scientists are trying to do. We help companies refine their designs and better understand their technology -- to make new discoveries
Jim Kring - JKI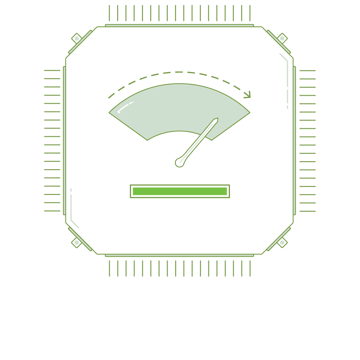 High-Speed Measurement + Control With FPGA
FPGAs are reprogrammable silicon chips that provide the determinism of a hardware system combined with the flexibility of a software application. We can develop the full software stack for your embedded system to process high-speed data in real-time, react to fault conditions in microseconds , and run control algorithms at unconventional rates.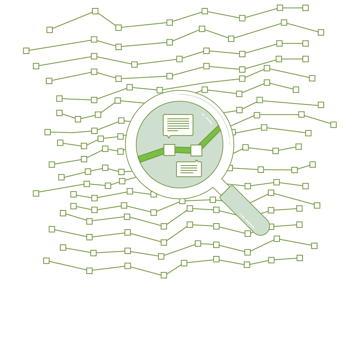 Speed Up Your System Development With Data
The ability to collect, analyze and visualize your system's data enables you to steer the project in the right direction from the very beginning. We approach software design with the goal to provide the tools that allow you to fully understand your system. Our team of data engineers can help you develop algorithms for signal processing and control, as well as for machine vision and deep learning.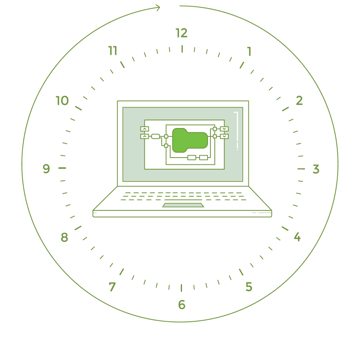 LabVIEW Software Engineering
Since the beginning we have been one of the thought leaders in software engineering tools and best practices in the LabVIEW ecosystem. We developed VI Package Manager, the package manager for LabVIEW and VI Tester, the xUnit-style unit test framework for LabVIEW. We believe that with the right tools and practices you can develop high-quality software fast. We can help your team adopt software engineering best practices so that you can be successful.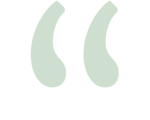 Ability to collect, analyze and visualize data enables our customers to steer the project in the right direction from the very beginning.
Tomi Maila - JKI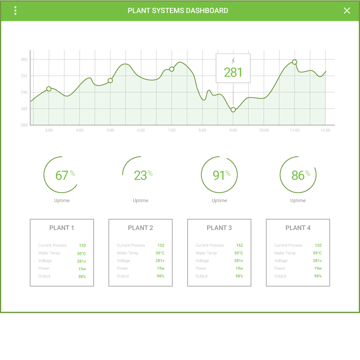 Web, Mobile & Cloud Development
Scientists and engineers today expect to be able to access instrument dashboards or control their systems remotely using web browsers and hand-held devices. We augment instrumentation software with web & mobile apps and cloud technologies that bring the promise of ubiquitous computing and internet of things (IoT) to your system.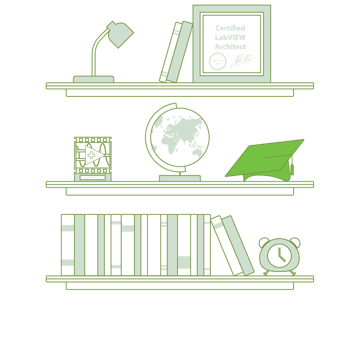 Learn to Build Real-World LabVIEW Systems Faster
The JKI State Machine Training will quickly show you what a state machine is and its importance to engineers building real-world systems, and then will launch you into the powerful features and capabilities of the JKI State Machine. We'll show you JKI's industry-leading software engineering best practices and techniques to eliminate the guesswork of how to architect your application and put your LabVIEW development on rails! You won't believe how fast you can write great code that works!
Let's talk about your project. We can take you from idea to market in a flash.