Here's how we help scientists and engineers get their technology to market, fast.

Learn to Build Real-World LabVIEW Systems Faster
The JKI State Machine Training will quickly show you what a state machine is and its importance to engineers building real-world systems, and then will launch you into the powerful features and capabilities of the JKI State Machine. We'll show you JKI's industry-leading software engineering best practices and techniques to eliminate the guesswork of how to architect your application and put your LabVIEW development on rails! You won't believe how fast you can write great code that works!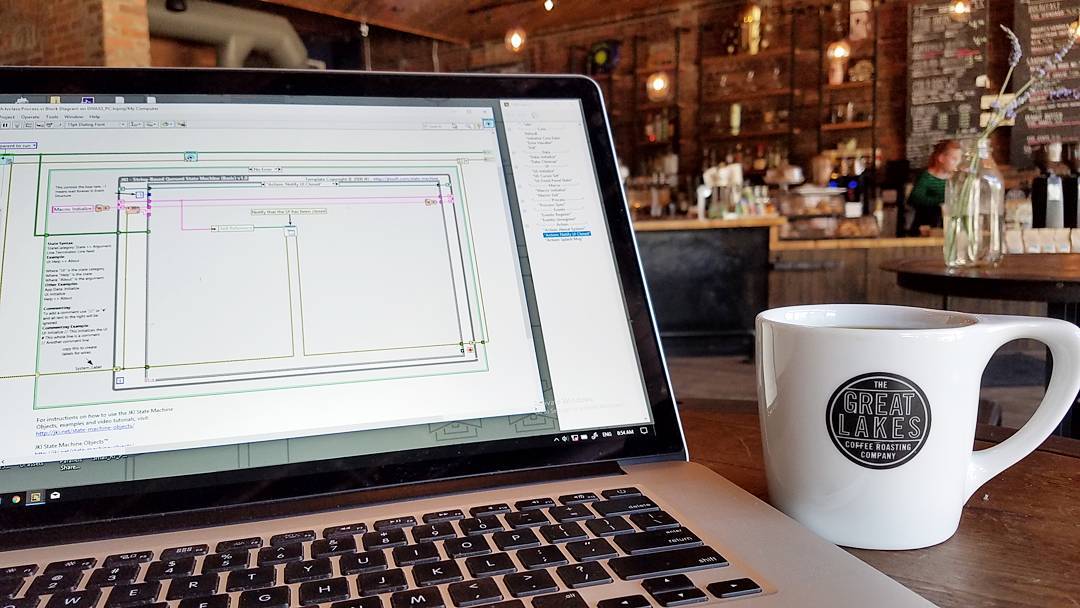 Let's talk about your project. We can take you from idea to market in a flash.