STAR-GOAT

JKI STAR-GOAT is a flexible software solution for sequence execution and control of systems with a large number of channels.
It is compatible with NI Linux Real-Time OS (for high-speed sequencing and control determinism) and Windows OS.
Based in part on JKI Rapid Application Framework for LabVIEW (RAFL), it allows for multiple remote client connections for distributed monitoring and control, and has been successfully used for over a decade on dozens of commercial, high-performance, and mission-critical applications including: nuclear reactor prototyping, hot firing rocket launch test systems, satellite thruster test stands and many more.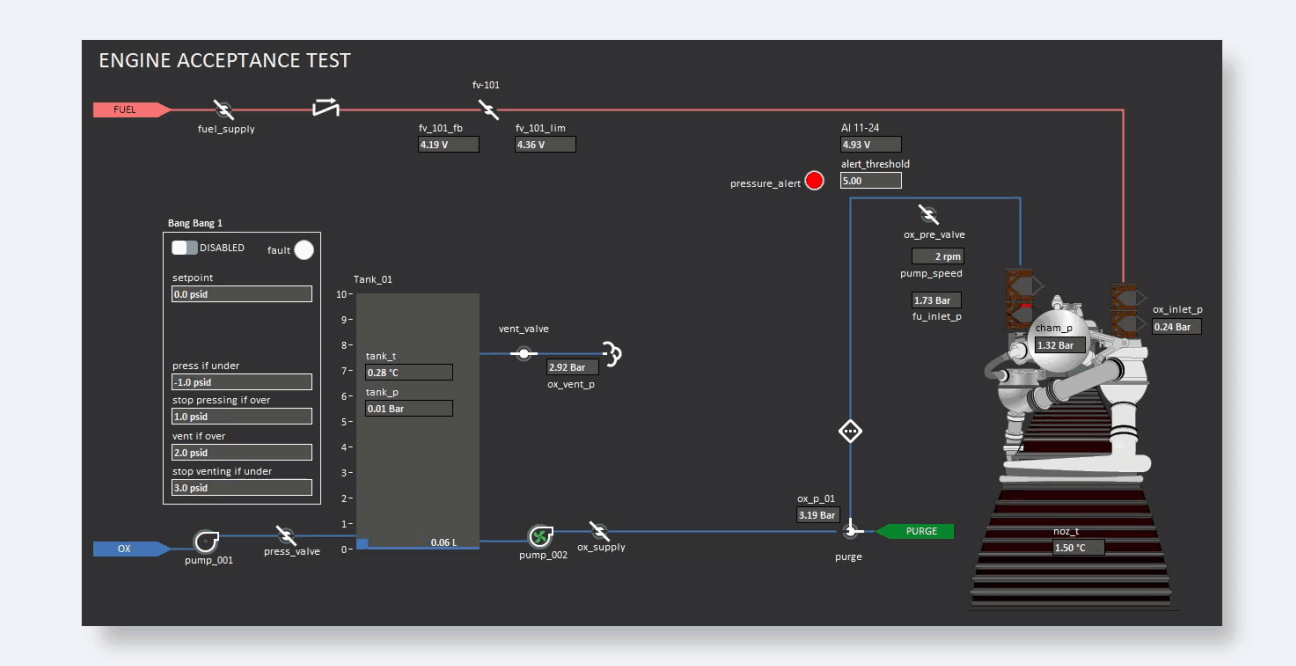 Request a Demo

Please fill out the form below to request a demo of STAR-GOAT