Learn how JKI can take companies like yours to the next level
Whether you're starting or have a project up and running, JKI can become your software development team, an extension of your team, advisor and/or your business partner.
Microscope and Fluidics Control
with Automated Cell Tracking for
Live Cell Assays
Fluxion Biosciences provides cellular analysis tools for use in critical life science, drug discovery and diagnostic applications. Their systems are designed to replace laborious and difficult assays by providing intuitive, easy-to-use instruments for cell-based analysis. Fluxion BioSciences connected with JKI to quickly and cost-effectively create a software solution to control a new system, which measured real-time behavior and characteristics of live cells when subjected to controlled flow conditions.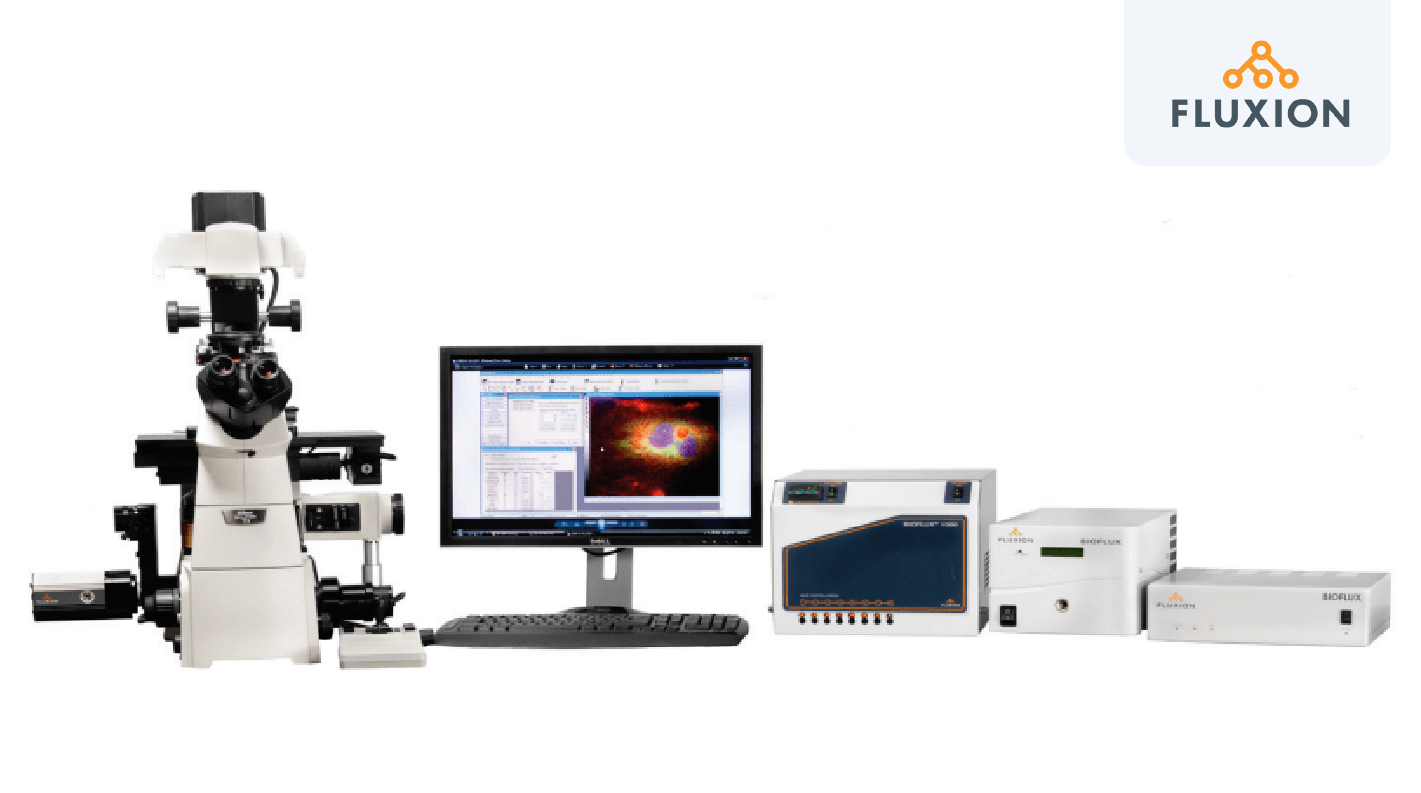 Fully-Customizable Flow Cytometer
Cutting-edge biomedical research! Learn how Kinetic River designed a fully-customizable flow cytometer and how JKI developed an intuitive and flexible software suite for data acquisition and control.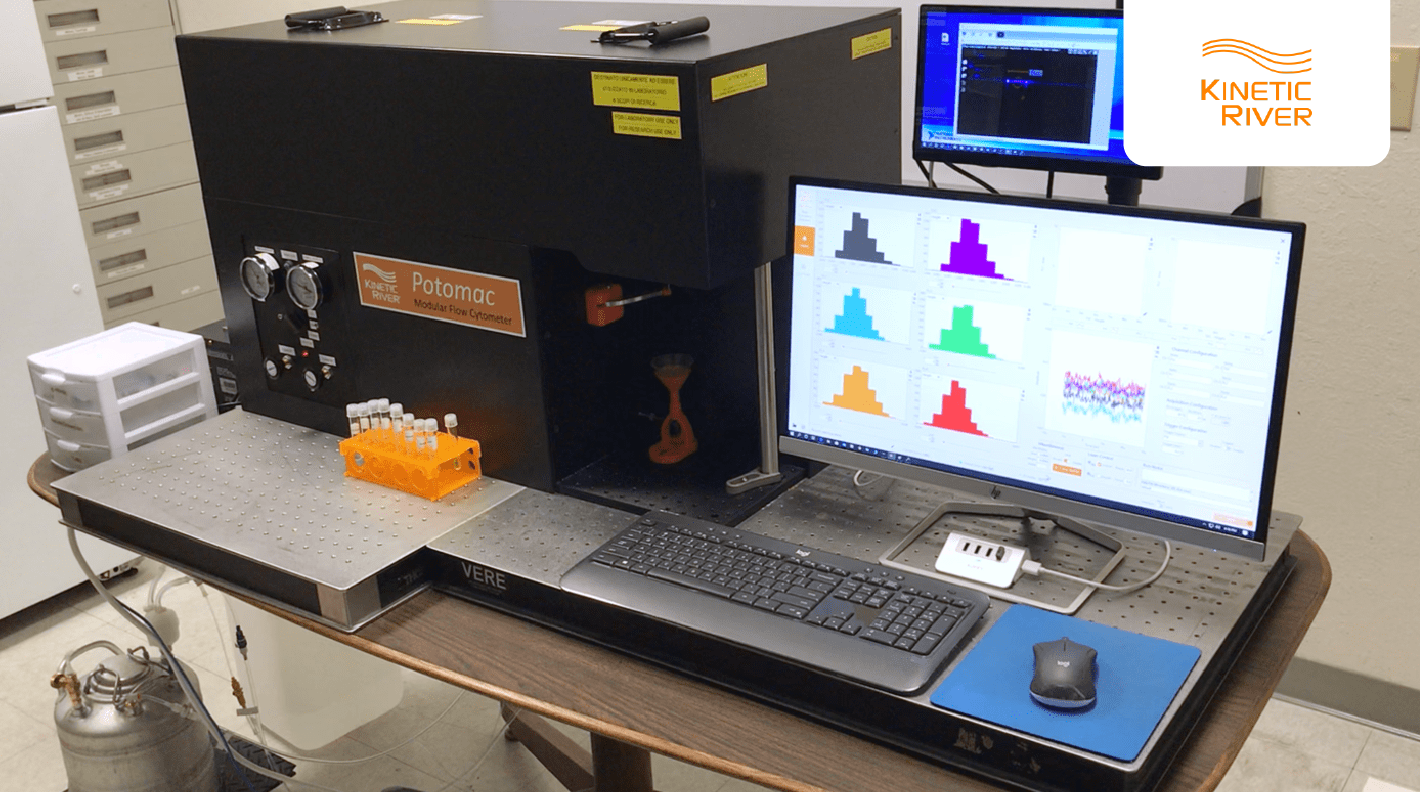 Next-Generation Nuclear Reactor Prototype
The future of nuclear power! Learn how Kairos Power is using an agile approach to developing their advanced nuclear reactor and how JKI partnered with them to develop a modular and scalable software infrastructure for their test lab using Python and LabVIEW.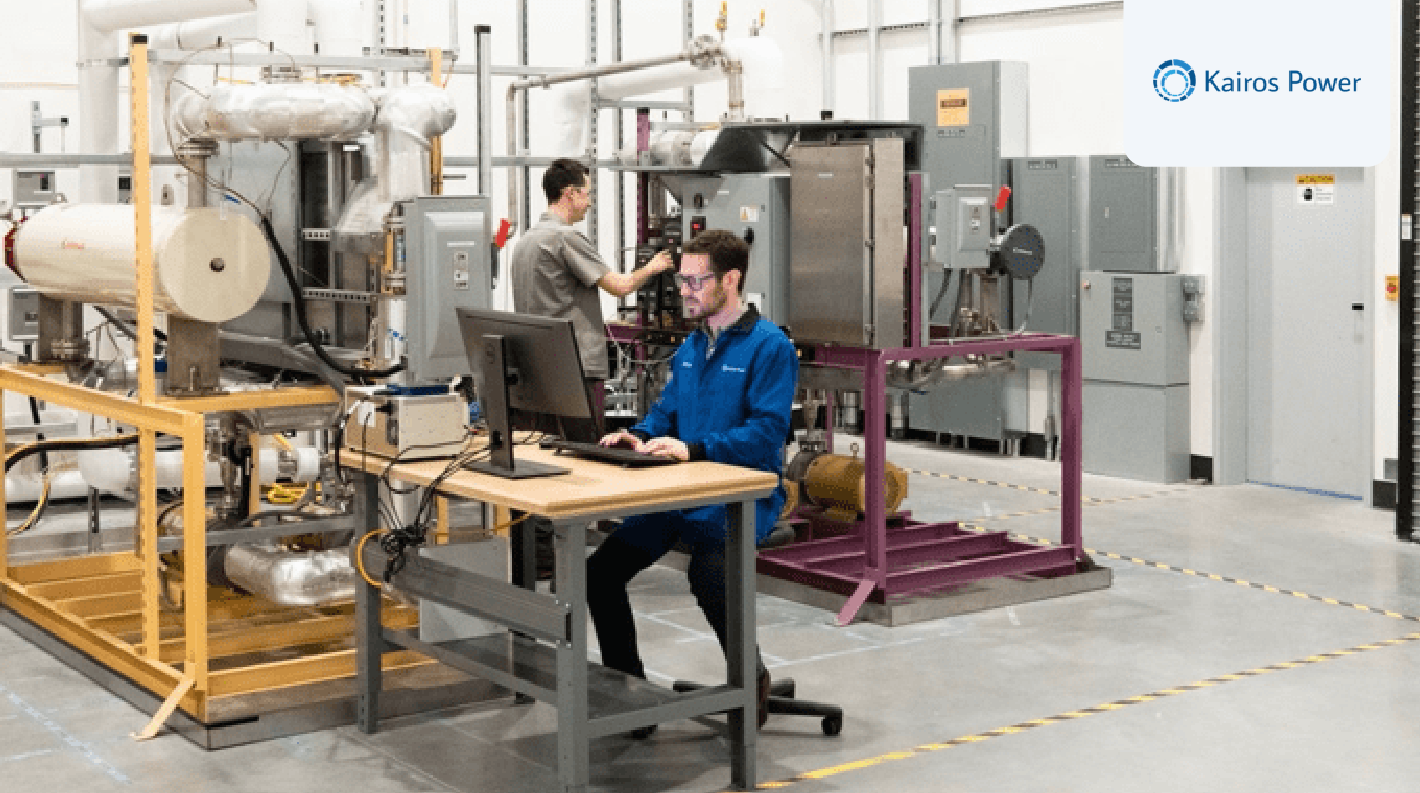 Hall Thrusters Satellite Propulsion Test
and Characterization
Apollo Fusion is looking to accelerate the launch of modern satellite constellations with their innovative Hall thruster technology. They partnered with JKI to develop software to quickly and reliably test and manufacture thrusters for the new space age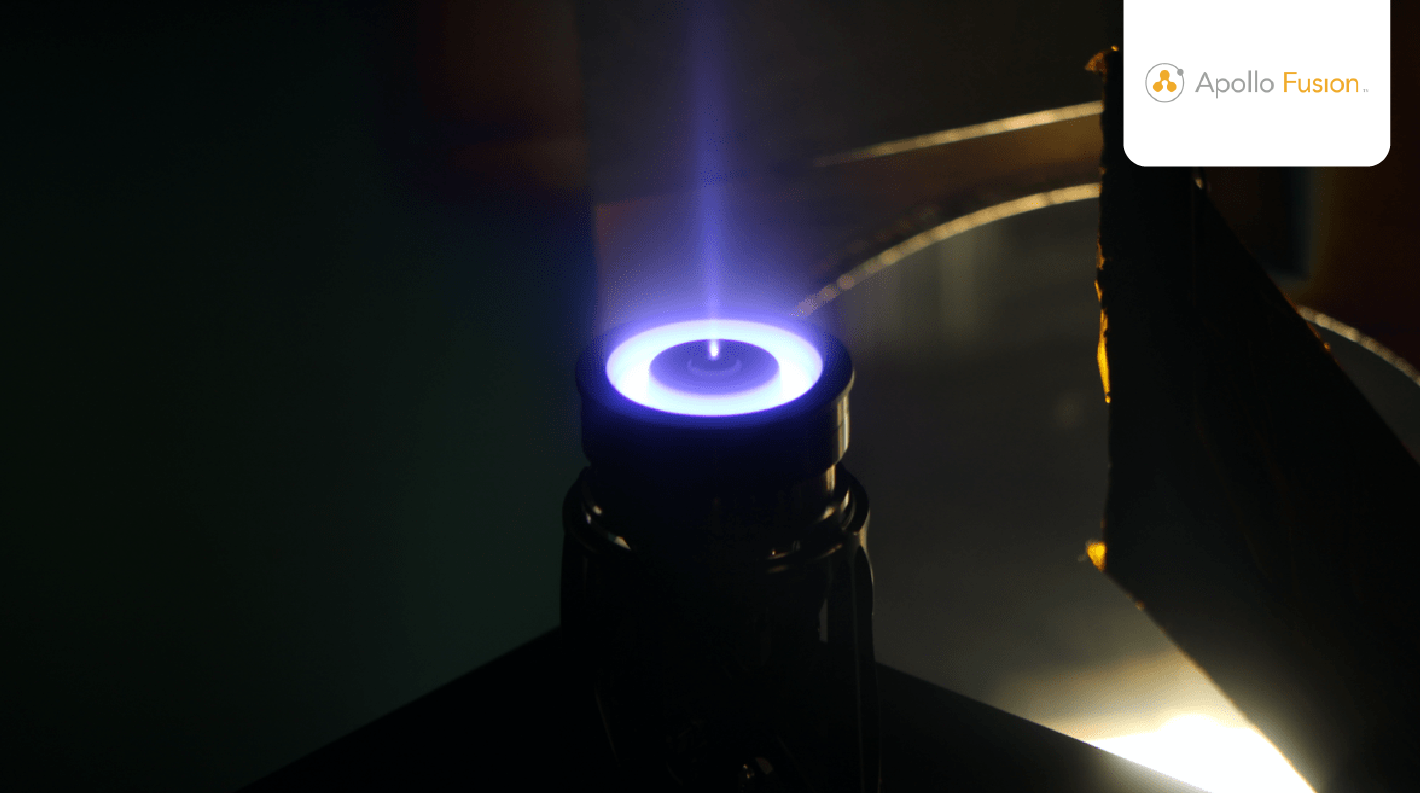 Semiconductor Tool for Crystal Defect Detection
Starting with proof-of-concept code, JKI developed software and provided engineering consulting support that allowed FemtoMetrix to field a fully operational wafer-defect detection system at a production semiconductor fab on a very aggressive schedule.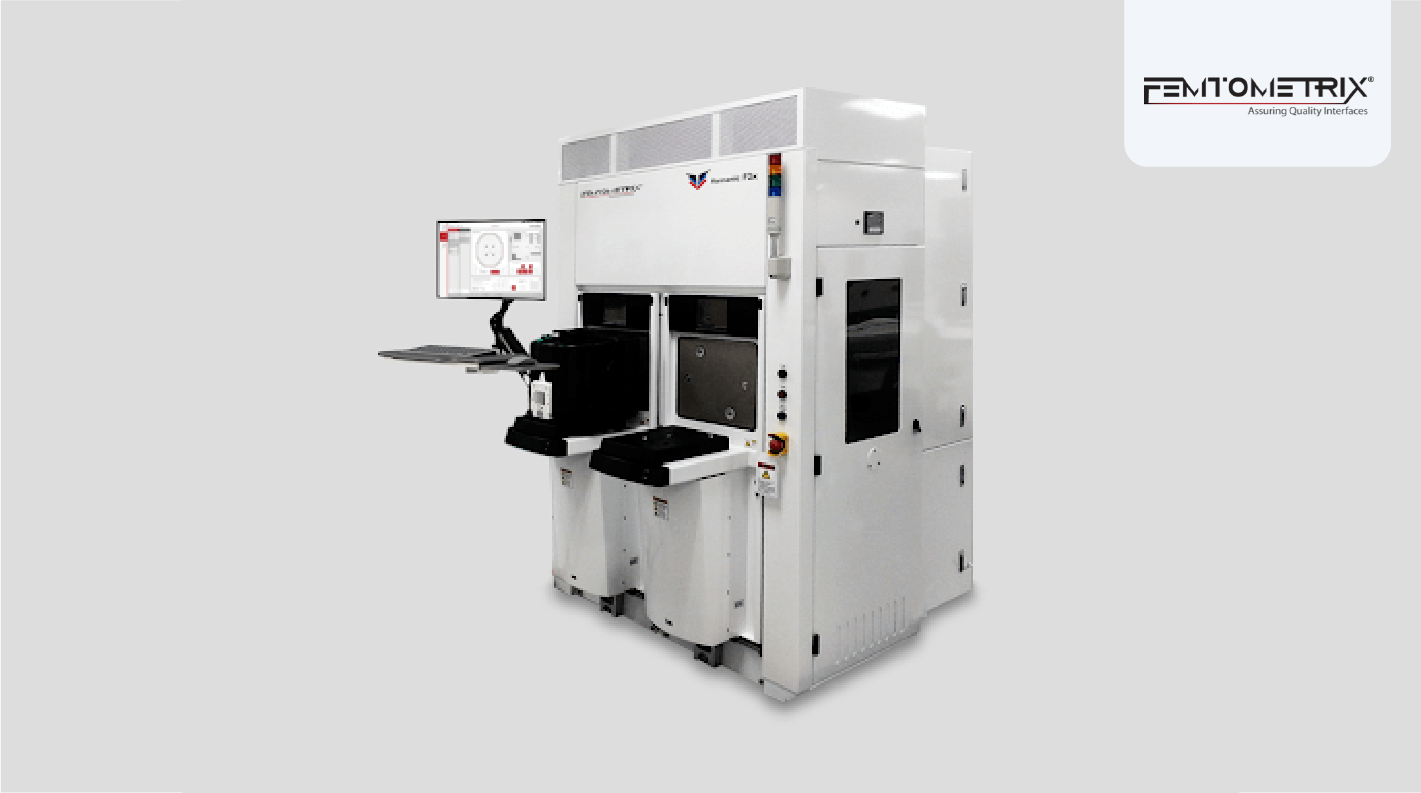 Medical Device for Glucose Monitoring using Artificial Intelligence
In hospital ICUs, controlling patients' blood glucose levels is critical. The stress caused by critical illness can lead to large fluctuations in those levels, which can increase mortality rates. Ideal Medical Technologies has created an AI-based solution that acts as an artificial pancreas. Read how JKI helped them navigate the FDA validation process and speed a life-saving device to market.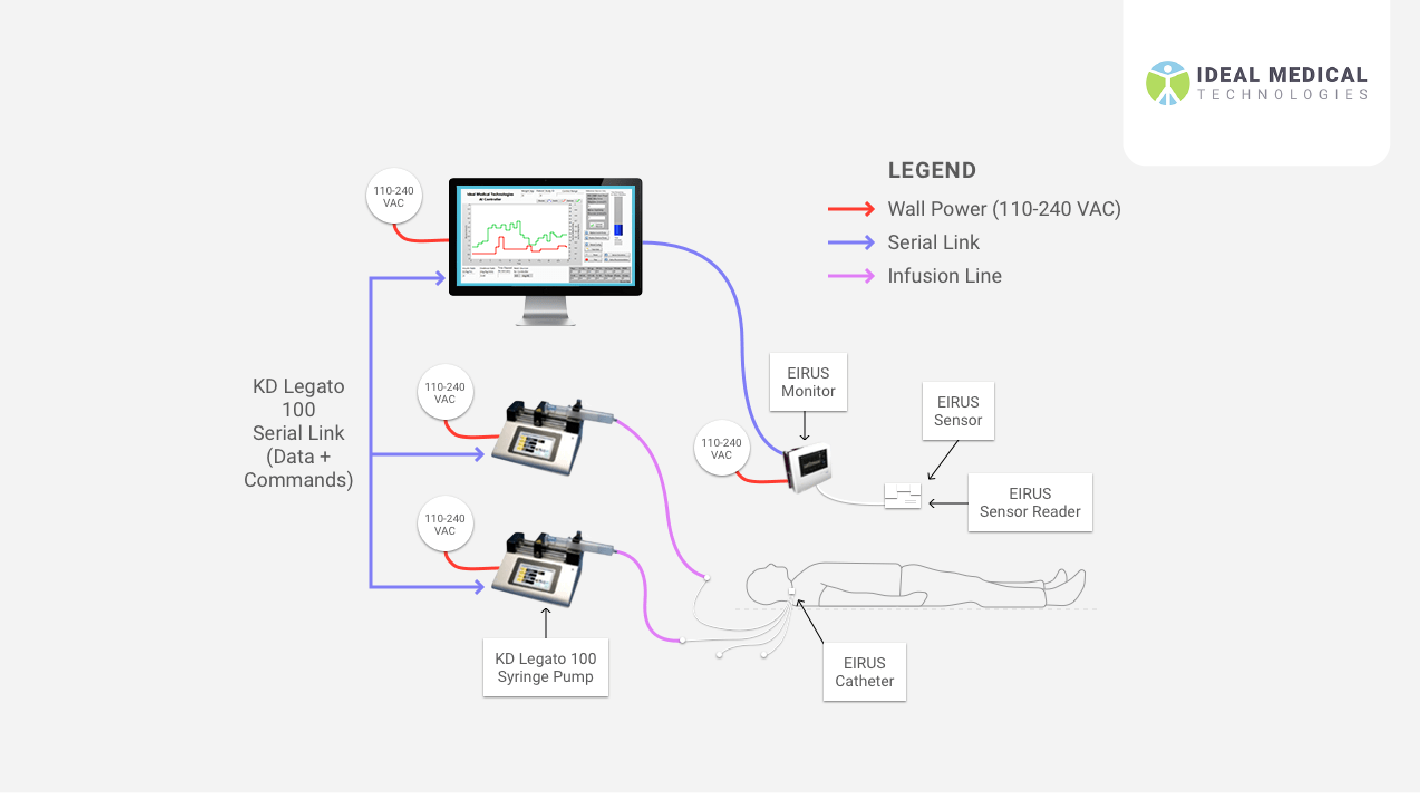 Plasma Control System Software Modernization
JKI worked with PRS both on-site and off-site to update the existing PTCS system, to improve the PTCS operator experience, and to make it more intuitive using LabVIEW 2017. At the same time, JKI quickly resolved any issues that arose during this significant software update.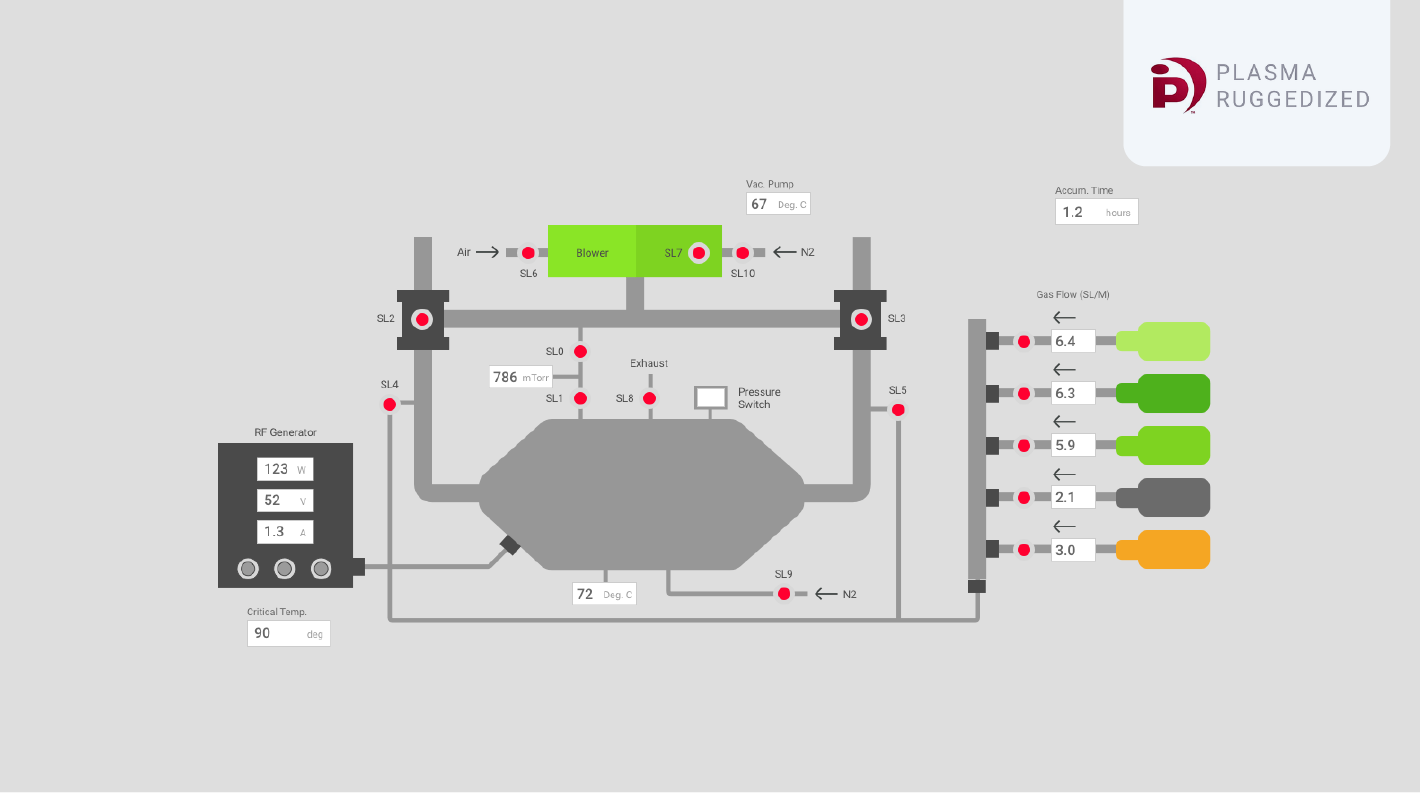 IoT Device for Efficient Sorting of Used Goods and Materials
Starting with a very early prototype from Smarter Sorting, develop and operationalize a distributed, rules-based "Point of Reversal" (POR) system for commercial, non-profit, and municipal sorting of returned, outdated, and discarded items, with remote-update capabilities that work well over any wireless connection whether it's Wi-Fi or a limited-bandwidth cellular connection.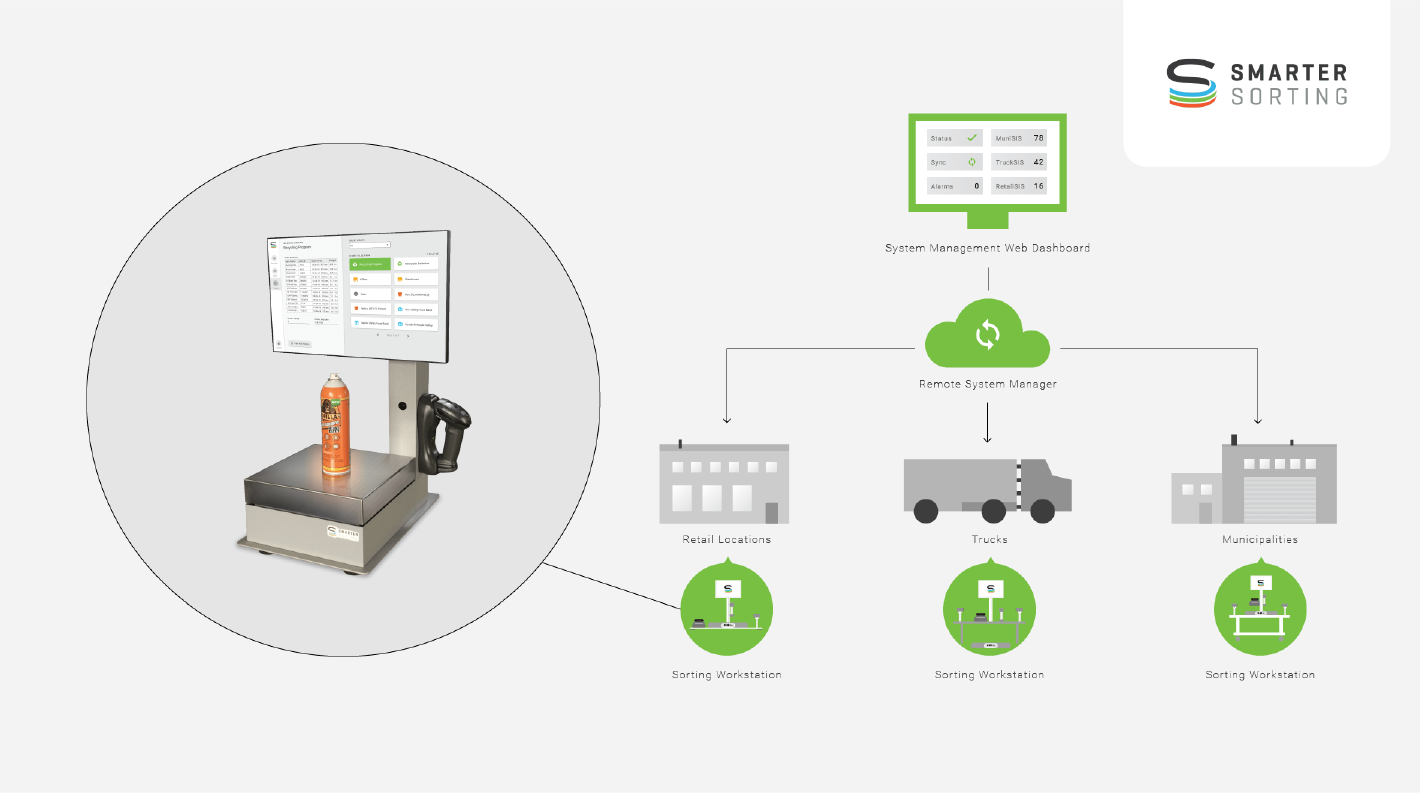 Scanning Electron Microscope for Semiconductor Tool
JKI worked with PDF Solutions to develop the control software for an inspection tool that can rapidly perform wafer metrology and help semiconductor companies streamline their manufacturing process. This included high-speed FPGA image acquisition, complex control logic, and a .NET interface to PEER® Tool Orchestrator (PTO®).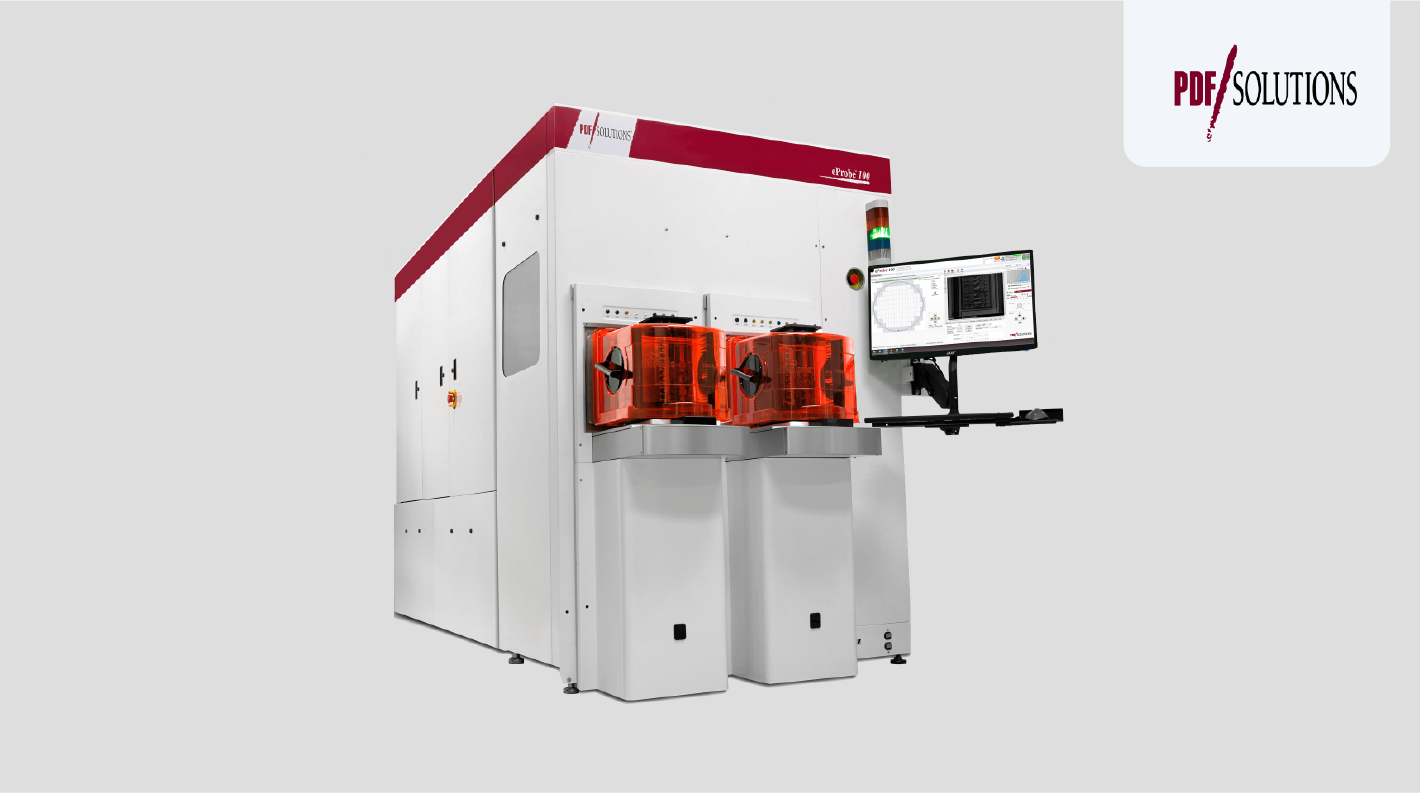 Touch Screen Medical Device for Tissue Oxygen Measurement
Profusa is a start-up company made up of talented scientists and engineers working to develop a new generation of biosensors to monitor our body's unique chemistry in an unprecedented way. At Profusa, our goal is to help physicians salvage limbs of patients suffering from critical limb ischemia by providing them with a new way to continuously measure tissue oxygen before, during, and after surgical treatments.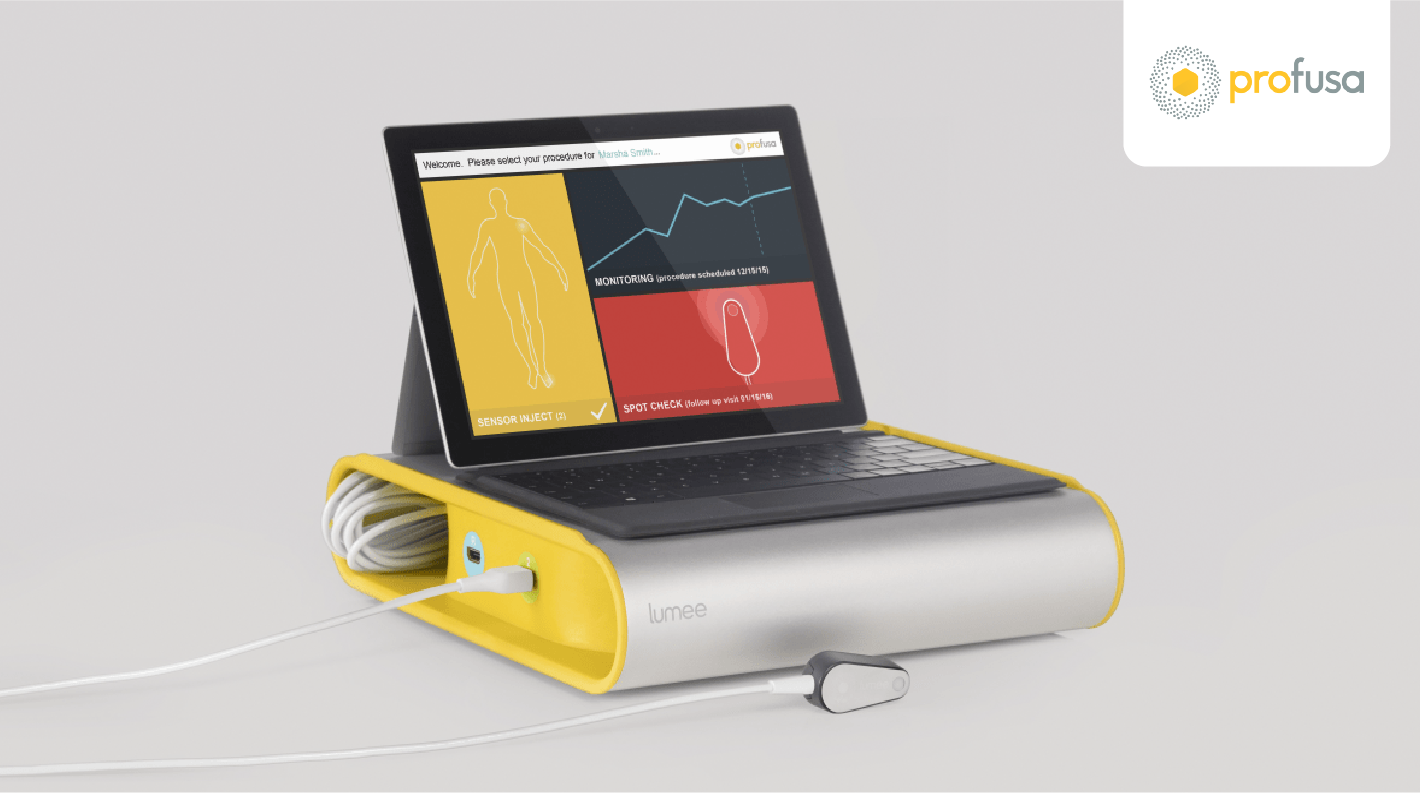 Megawatt Energy Storage Battery Controls and Power Regulation
Primus Power is a producer of low-cost, grid-scale electrical energy storage solutions. The company, based in Hayward, Calif., most recently developed a zinc-based, safe, scalable, distributed flow battery system, known as the EnergyPod, that economically serves multiple storage applications. Primus Power partnered with JKI when it came time to develop commercial systems for shipment to customers. JKI and Primus Power earned two National Instruments Engineering Impact Awards at NIWeek 2015 for their work together on this project.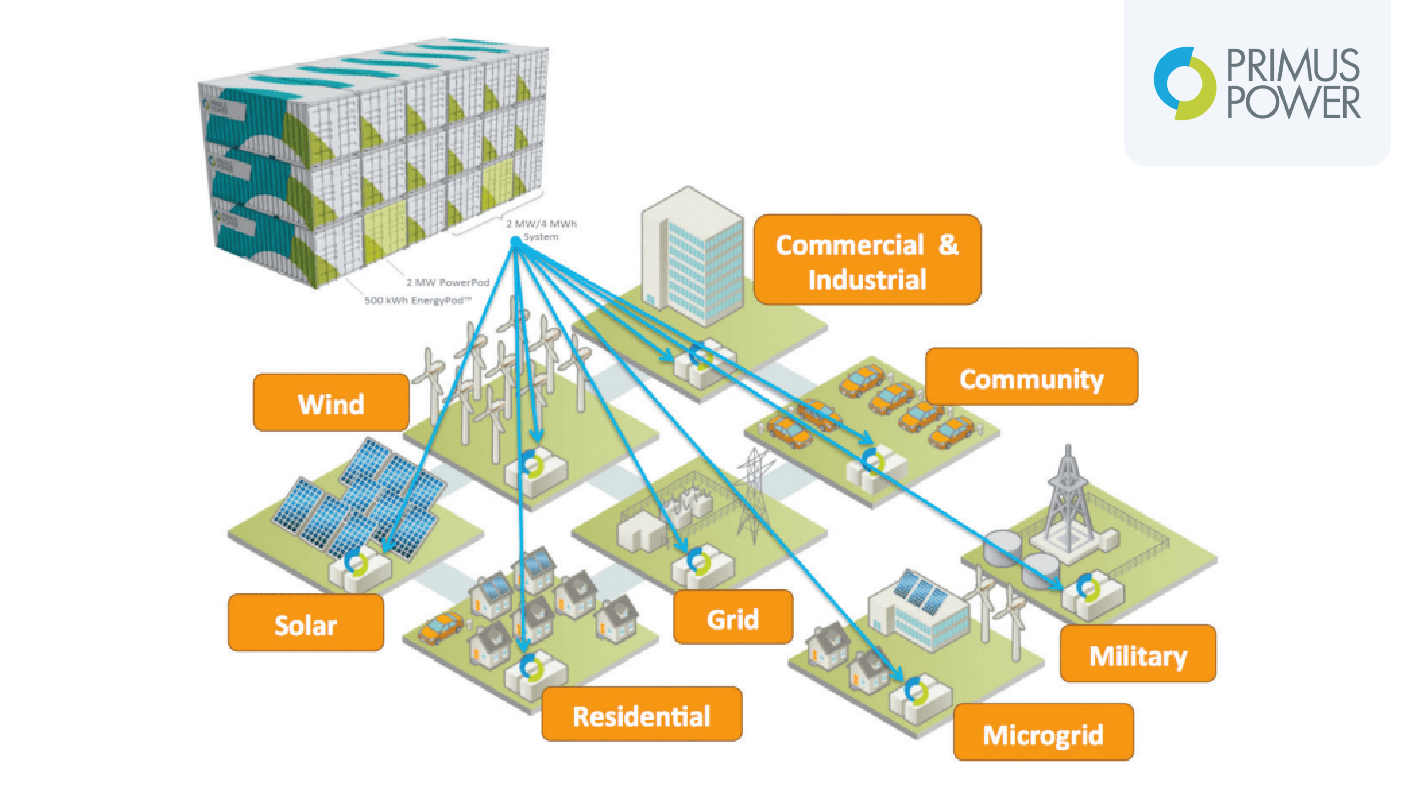 Sample Prep Instruments for Next Generation DNA Sequencing
Thermo Fisher Scientific Inc. is the world leader in serving science. They help customers accelerate life science research, solve complex analytical challenges, improve patient diagnostics and increase laboratory productivity. Life Technologies teamed up with JKI to produce a complete software solution to operate a trio of products that prepares samples for next-generation DNA sequencing.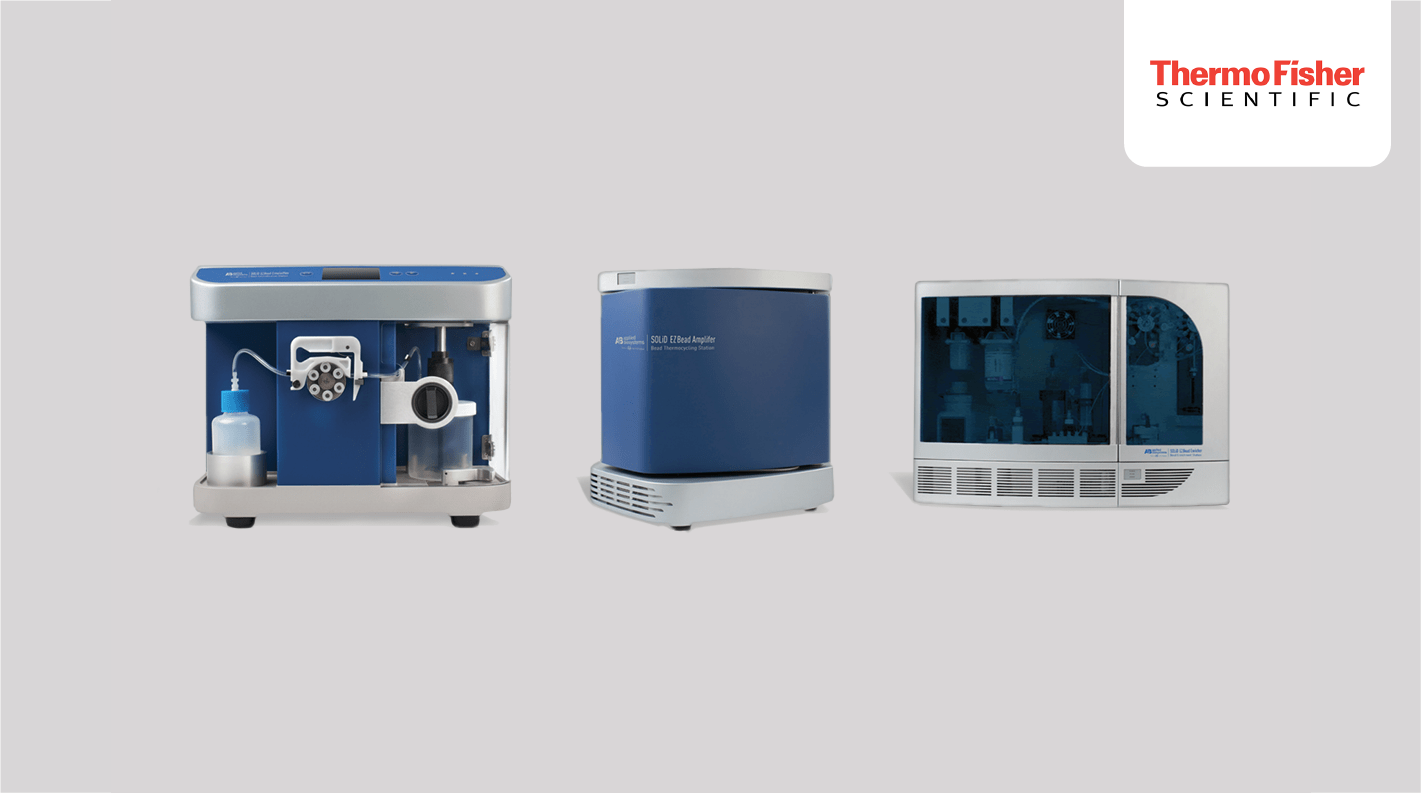 Touchscreen User Interface for RF Test Instrument
RADX Technologies, Inc. is a DSP-focused technology start-up that provides a wide range of cost-effective, high-performance, COTS products, technologies, software, solutions and services to end-users, OEMs and system integrators at multiple levels of integration. The company engaged JKI to create a polished, intuitive touchscreen user interface in LabVIEW for controlling a multifunction wireless test system that was needed for a first generation prototype.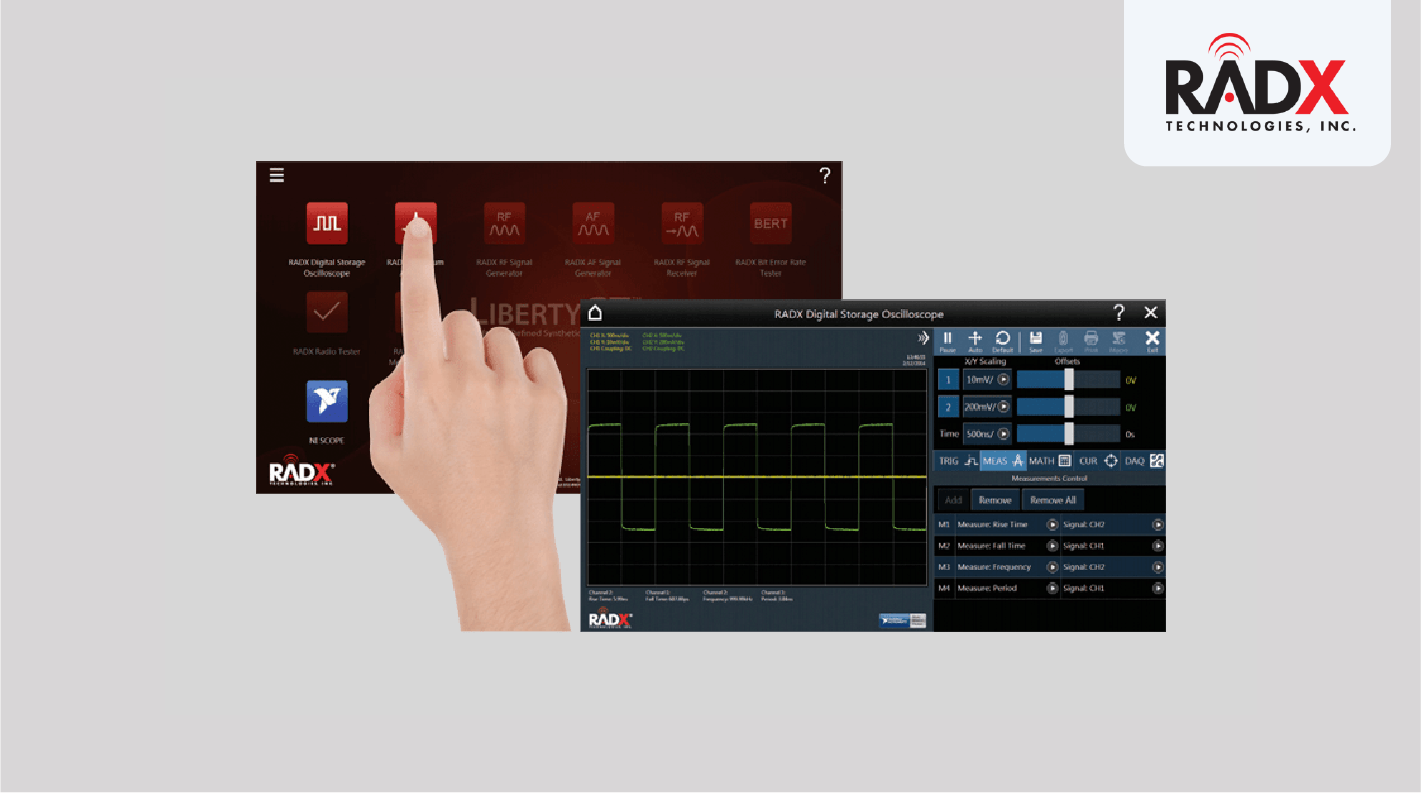 Intelligent Pharmaceutical (Pill with a Sensor) Test System
Proteus is creating a new category of therapy: Digital Medicines. Digital Medicine therapy includes drugs that communicate when they've been taken, wearable sensors that capture physiologic response, applications that support patient self-care and physician decision making, and data analytics to serve the needs of doctors and health systems. Proteus first teamed up with JKI to create a collection of component and system testing tools to manage system verification and production testing for their Intelligent Medicine system, which helps patients better understand and manage their health.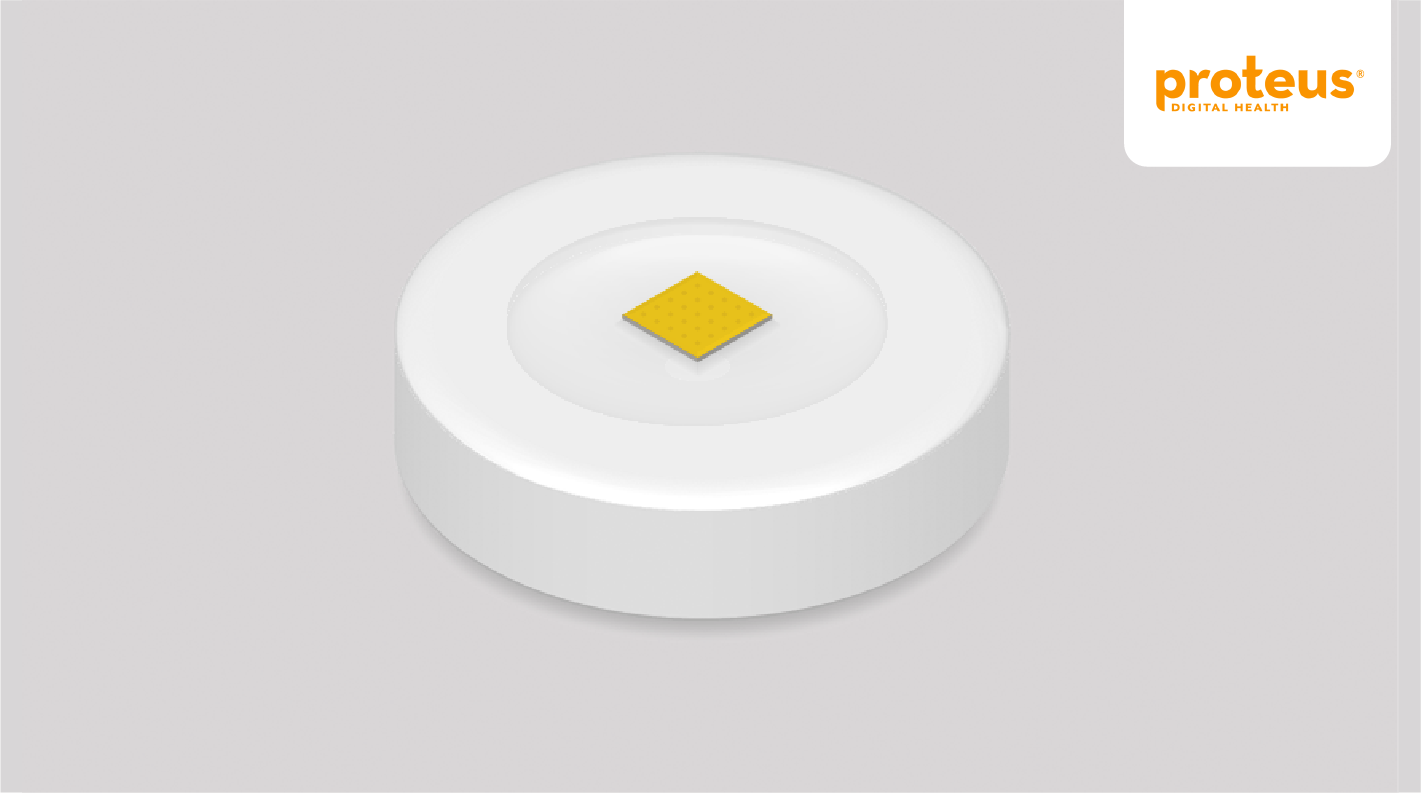 Pile Tester Control System and User Software Retrofit
Foundation Constructors, Inc., is one of two teams owned by Foundation Pile Driving and services Northern California, Northern Nevada and Utah. In business for over thirty years, Foundation Pile Driving provides clients unparalleled expertise on complex, and intricate projects of all sizes. The company has deep knowledge and experience in all types of pile construction, including pipe piles, H beams, sheets, CISS and many more. Foundation Constructors, Inc. retained JKI to completely rebuild an outdated system to test the integrity of building foundation piles after installation.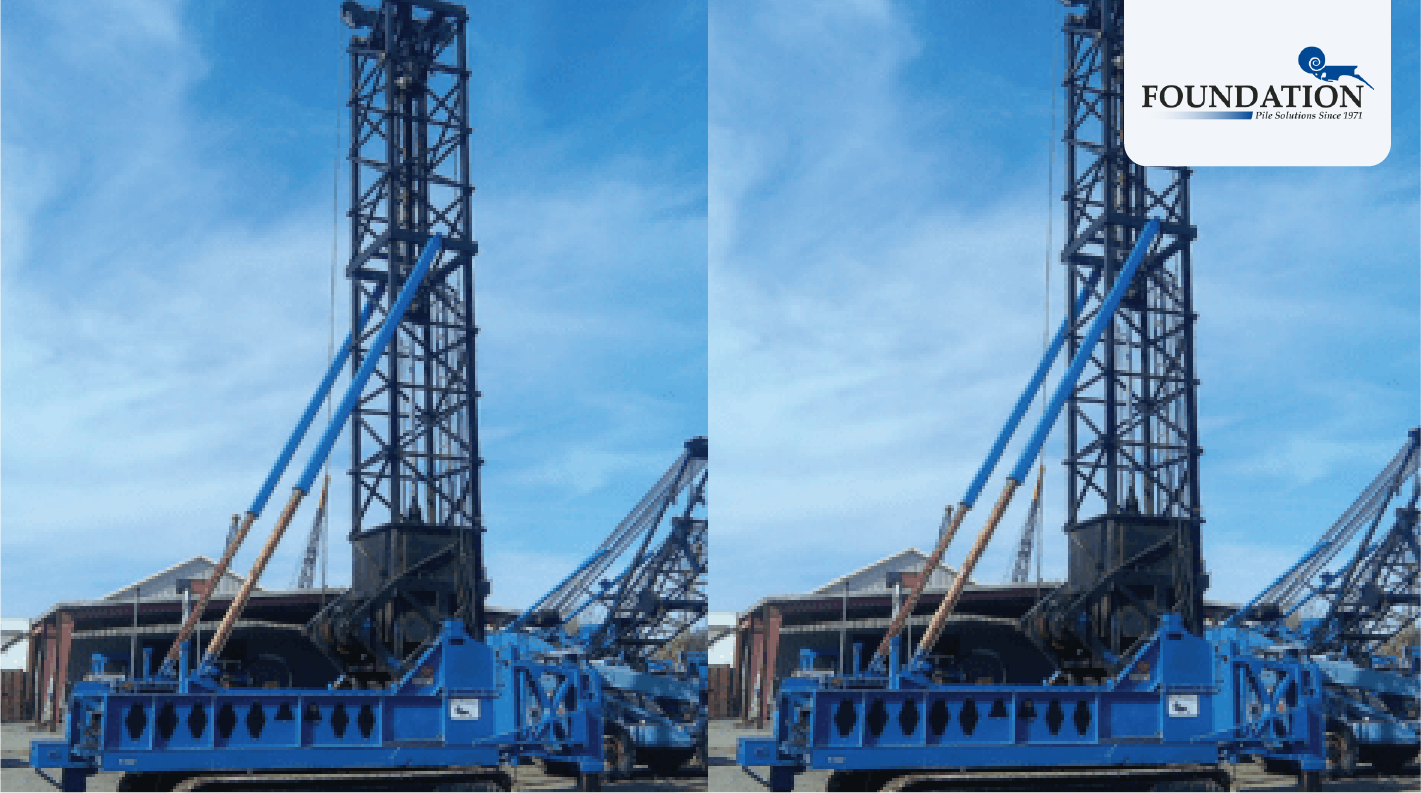 UC Berkeley Startup Catches Wave Energy & DOE Award with LabVIEW
CalWave Power Technologies provides a solution to harness the renewable power of ocean waves to produce electricity and freshwater. Our device is a novel Wave Energy Converter (WEC) that is simple and scalable. Our innovative approach was inspired by the ability of a muddy seafloor to effectively absorb over passing ocean waves within only a few wavelengths. Our patented solution operates submerged, allowing it to survive stormy seas while causing no visual pollution or posing any collision danger.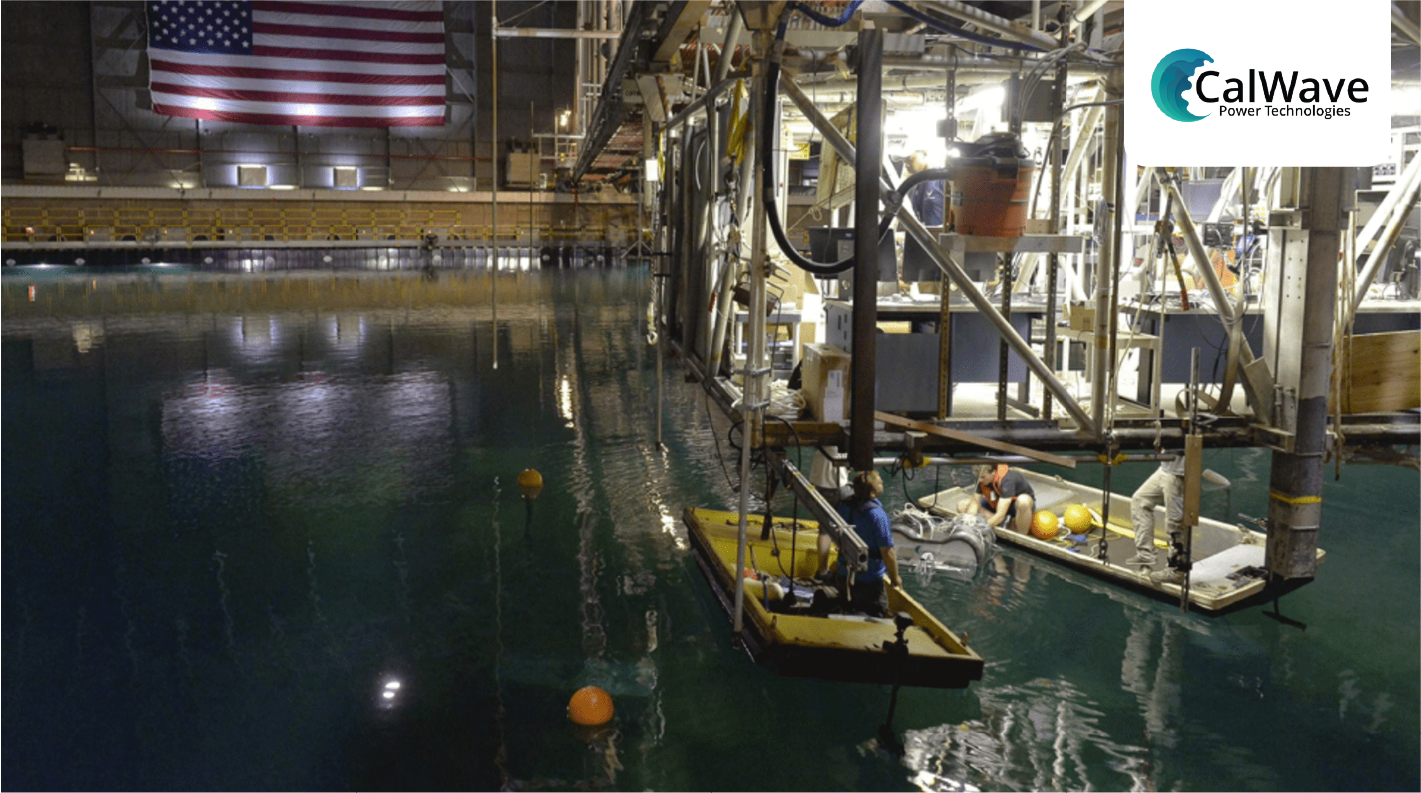 Speak with us today and learn how we can help bring your ideas to life.