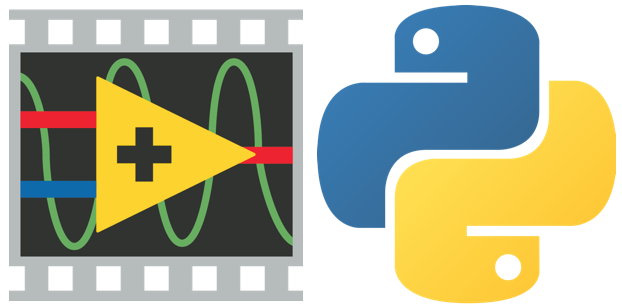 Why We're Here
18 years ago, we set out to build a software design and development consulting firm focused on creating solutions using LabVIEW + Python to help our clients get to market fast. We aim to be a catalyst for the positive impact of science and technology in industries like automotive, energy, biotech, semicon, and aerospace
"It's been great working with JKI. We can have their tools and consultants who can help speed up our development while keeping our burn rate low."
- Mike Cassidy, CEO at Apollo Fusion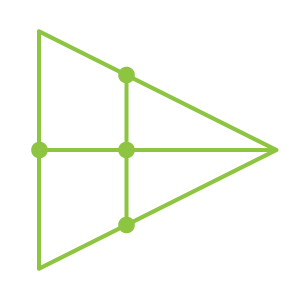 Our Expertise
We know what it takes to build complex software products that exceed expectations and run with rock solid reliability. We help startups and large corporations automate, test, and control complex systems and go to market quickly.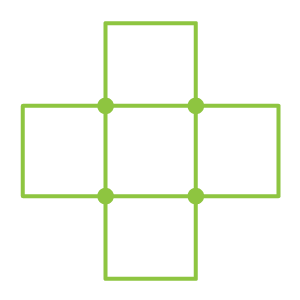 Our Solutions
Our software solutions are deployed to run mission-critical systems and applications around the globe. We serve industries that include automotive, semiconductor, energy, biotech, and aerospace.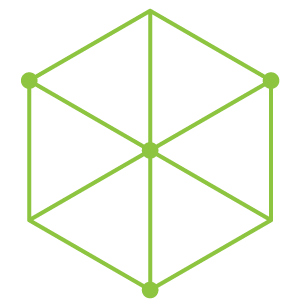 Our Tools
We build tools and platforms that help everyday LabVIEW. problems, help projects run more smoothly and assist in reducing overall risk. We apply the same methodologies for developing our own exceptional products that we use in helping our customers build applications in LabVIEW.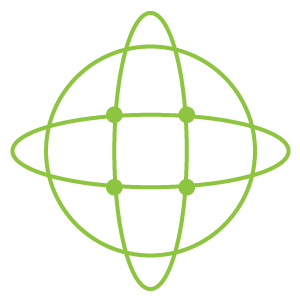 Our People
We're not your average engineers. We've proudly assembled an elite team that is as diverse as the projects we take on. Hailing from all over the world and various science, mathematical and engineering disciplines, we rely on our collective expertise and senior-level LabVIEW experience to build one-of-a-kind solutions for our clients.