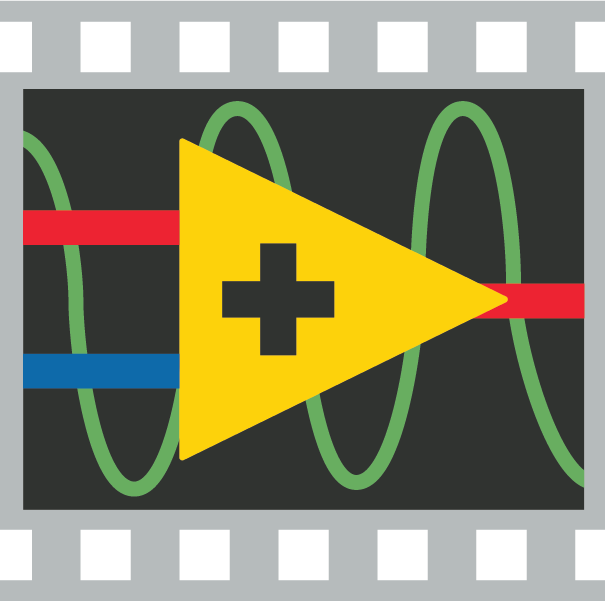 Why We're Here
18 years ago, we set out to build a software design and development consulting firm focused on creating solutions written in LabVIEW to help our clients get to market with speed and impact. Early on, we recognized the transformative power of LabVIEW. We understood it was the best development environment for clients looking to accelerate the productivity and efficiency of their projects with a diverse sets of needs.
We're leading the visual programming revolution that is changing the way scientists and engineers automate their world.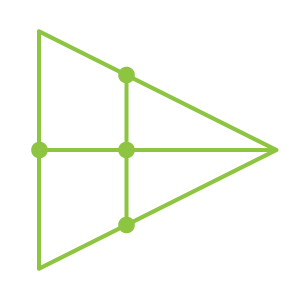 Our Expertise
As the go-to-LabVIEW leaders with a proven track record for success, we know what it takes to build complex software products that exceed expectations and run with rock solid reliability. We achieve this by meeting with scientists, engineers and project stakeholders early on to better understand both the technical and business needs of their projects; helping them move quickly from R&D prototypes to commercially-available products.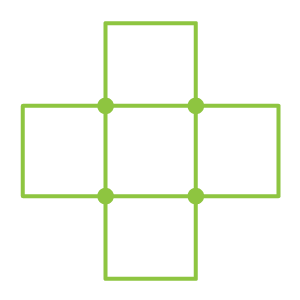 Our Solutions
From developing instrument control software for industrial automation, test and measurement applications to building large-scale commercial, mission-critical applications and beyond, we apply advanced engineering tools, best practices and draw from our depth of knowledge to every project.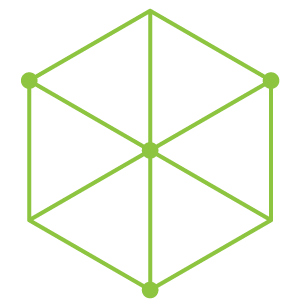 Our Products
We're committed to creating valuable tools and packages that empower our clients and the LabVIEW ecosystem-at-large. We've built a suite of tools and platforms that repeatedly solve everyday LabVIEW problems, help projects run more smoothly and assist in reducing overall risk. We apply the same methodologies for developing our own exceptional products that we use in helping our customers build applications in LabVIEW.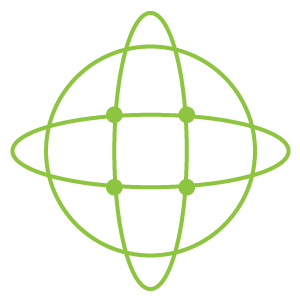 Our People
We're not your average engineers. We've proudly assembled an elite team that is as diverse as the projects we take on. Hailing from all over the world and various science, mathematical and engineering disciplines, we rely on our collective expertise and senior-level LabVIEW experience to build one-of-a-kind solutions for our clients.
If you dream in wires, then JKI is the right place for you. Help us create the future of instrumentations and products powered by LabVIEW.