|
We Develop the Software that Controls Complex Energy Systems
Partner with a company that allows you to focus on developing the unique technology for your application. JKI works with leading energy corporations and startups by providing software that automates, tests, and control complex systems across the globe. Our tools allow you to seamlessly integrate with external devices using standard industrial protocols.

Leverage JKI's proven software frameworks and hardware expertise to deploy systems in mission-critical applications and 24/7 uptime. Around the world, our software runs the systems that cannot fail.

Leverage rugged real-time controllers and FPGA's in order to achieve even the most complex control requirements. Need microsecond control rates? Let's chat!

Industrial Integration
Communicate with facilities, supervisory systems, and external devices via OPC, Modbus, DNP3, and other industrial protocols. We make distributed applications look easy.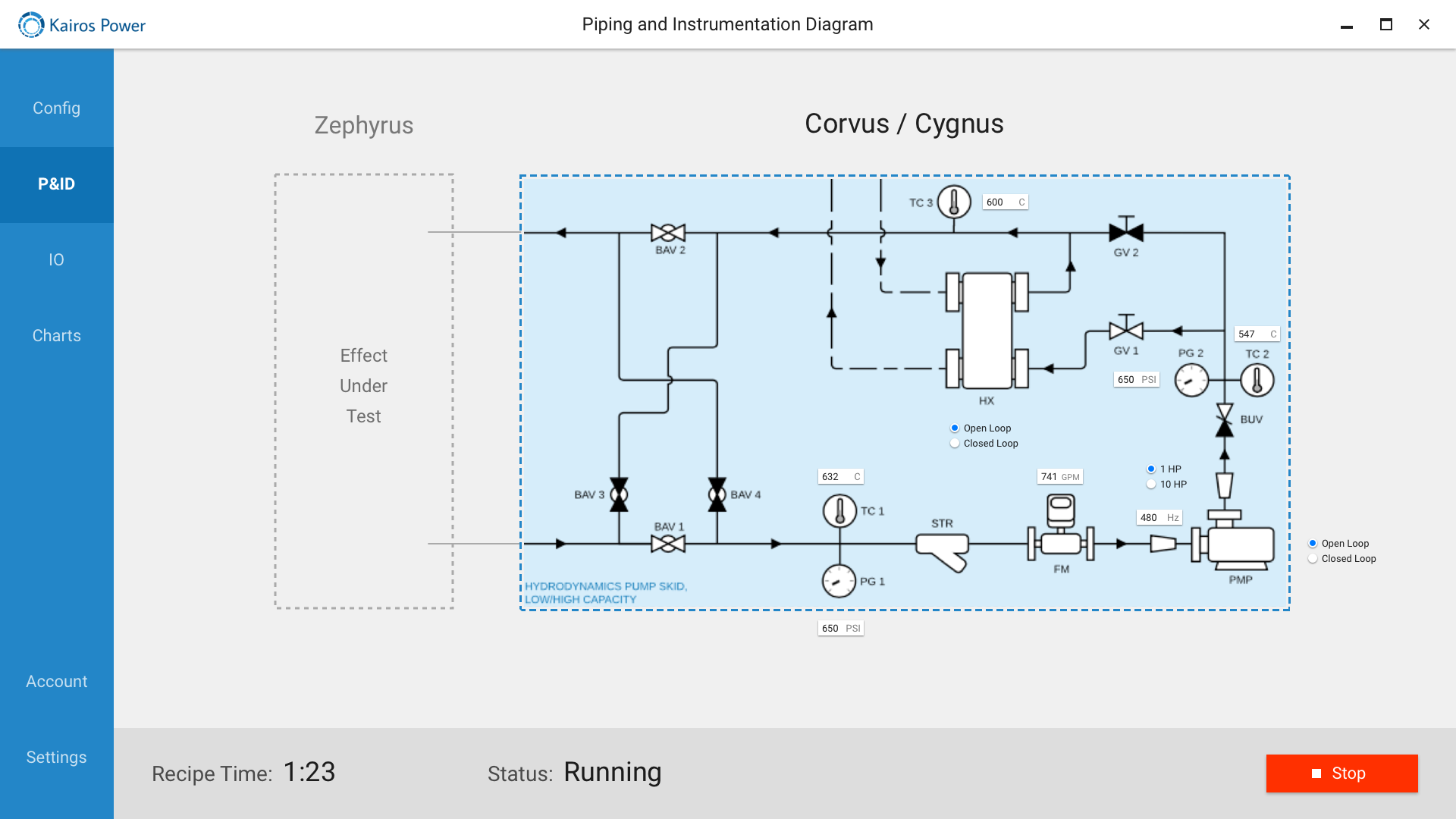 Test automation platform developed by JKI for Kairos Power's advanced nuclear power plant research.
"JKI built our software in a way that enabled us to apply it to future tests. The modular framework allows us to leverage it for new tests without much handholding."

Senior Manager of Engineering Testing, Kairos Power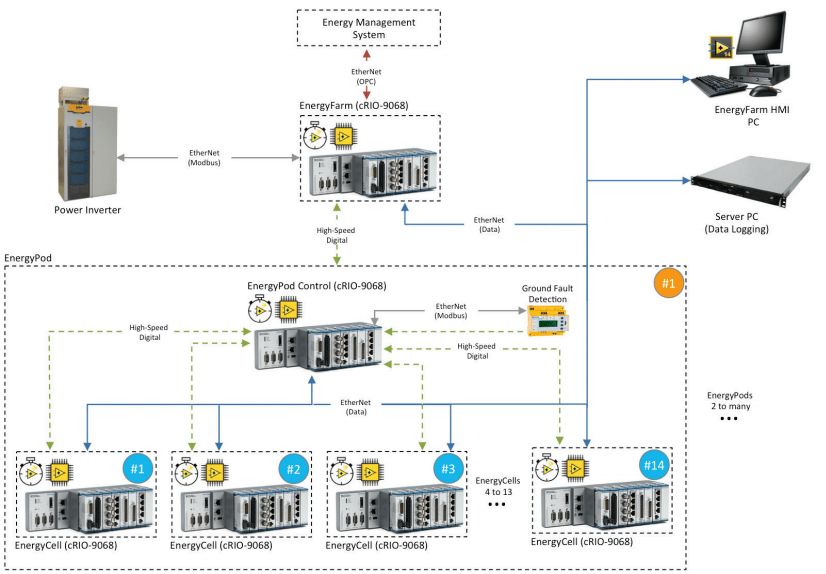 Primus Power partnered with JKI when it came time to develop commercial systems for shipment to customers. JKI and Primus Power earned two National Instruments Engineering Impact Awards at NIWeek 2015 for their work together on this project.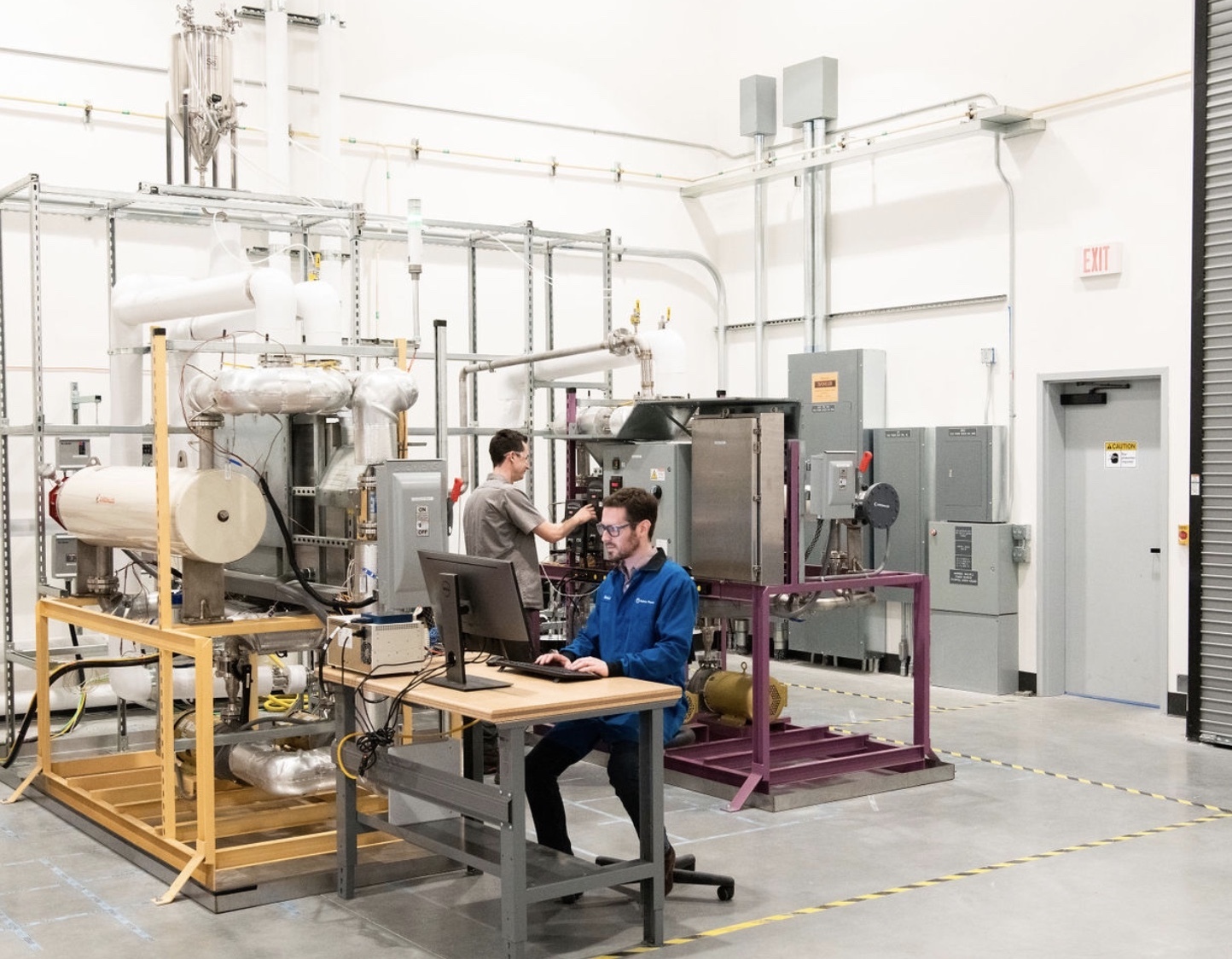 The future of nuclear power! Learn how Kairos Power is using an agile approach to developing their advanced nuclear reactor and how JKI partnered with them to develop a modular and scalable software infrastructure for their test lab using Python and LabVIEW.
Seamless communication using industry standards