JKI is very proud to announce that our very own Jim Kring has been selected as a Global Engineering Impact Award Finalist for the Generation Award!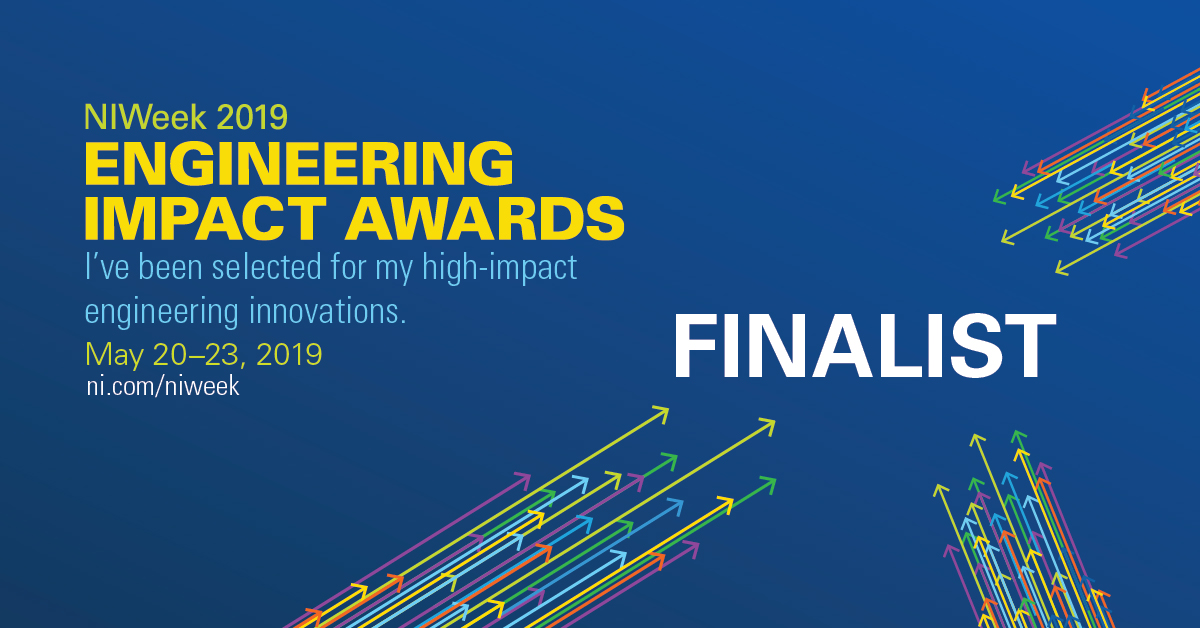 The NI Generation Award is presented by National Instruments to celebrate the career-spanning accomplishments of individuals who have made a lasting impact not only in their workplace, but also throughout their industry, leading with a spirit of innovation and discovery.
As we know, Jim's impact in the LabVIEW community is tremendous and it would be hard to find a person within the community that hasn't heard his name.
Congratulations to Jim! You have it well deserved :)