On May 22nd, at the NI Engineering Impact Awards ceremony, National Instruments (NI) awarded Jim Kring, Founder and CEO of JKI, the prestigious NI Generation Award. Congratulations to Jim who has inspired a whole generation to LabVIEW developers!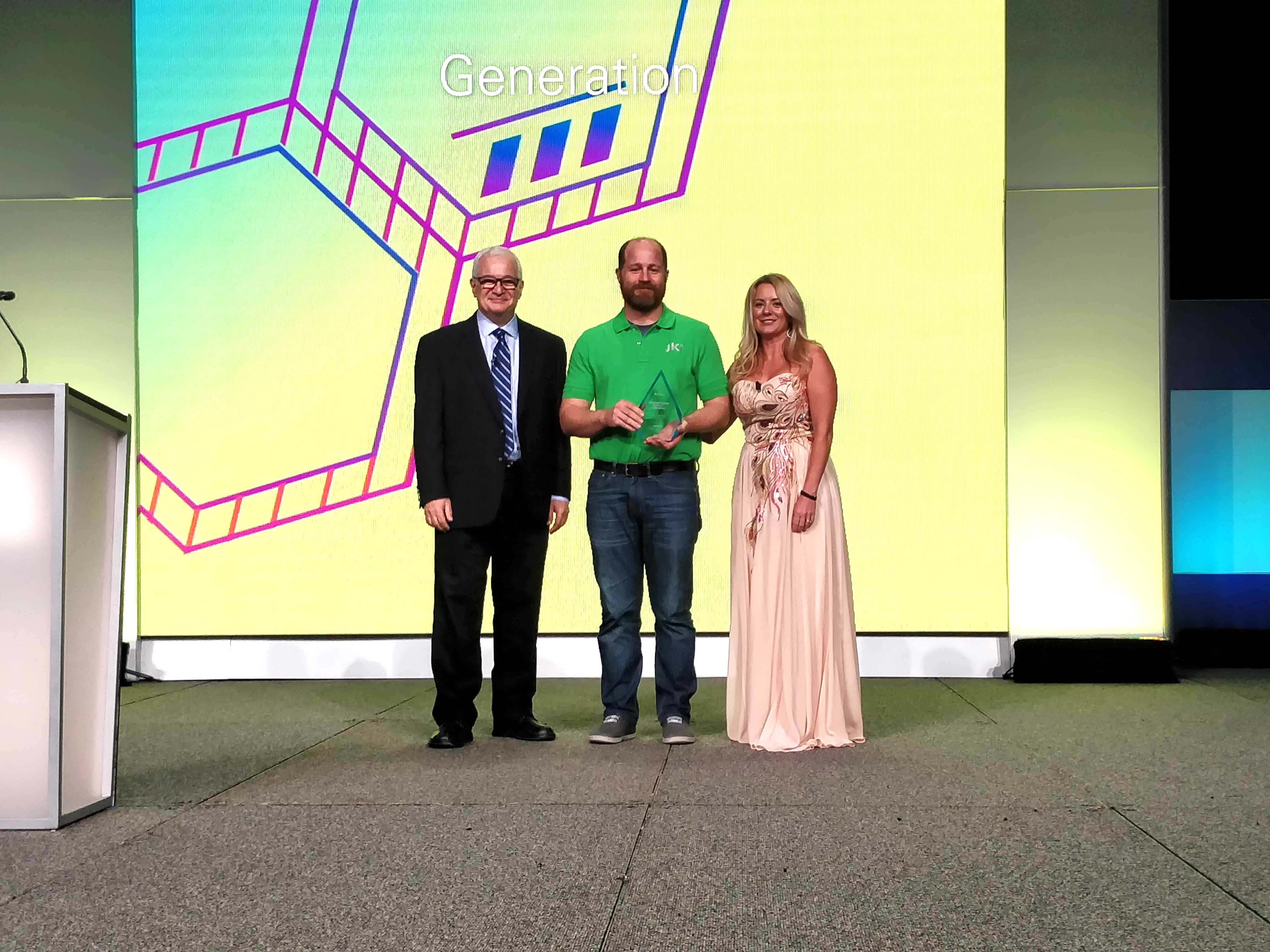 To commemorate the 25th anniversary of NIWeek, NI presented the NI Generation Award to celebrate the career-spanning accomplishments of an individual who has made a lasting impact not only in their workplace, but also throughout their industry, leading with a spirit of innovation and discovery. Here is an excerpt of our winning submission:
Jim is the founder and CEO of JKI, an NI Alliance Partner company that for the past 17 years has provided services and solutions to companies taking products from R&D to market using LabVIEW in industries like Semicon, Automotive, Life Sciences, and Renewable Energy. Systems developed by JKI have won four R&D-100 awards and have been category winners and finalists in the NI Engineering Impact Awards.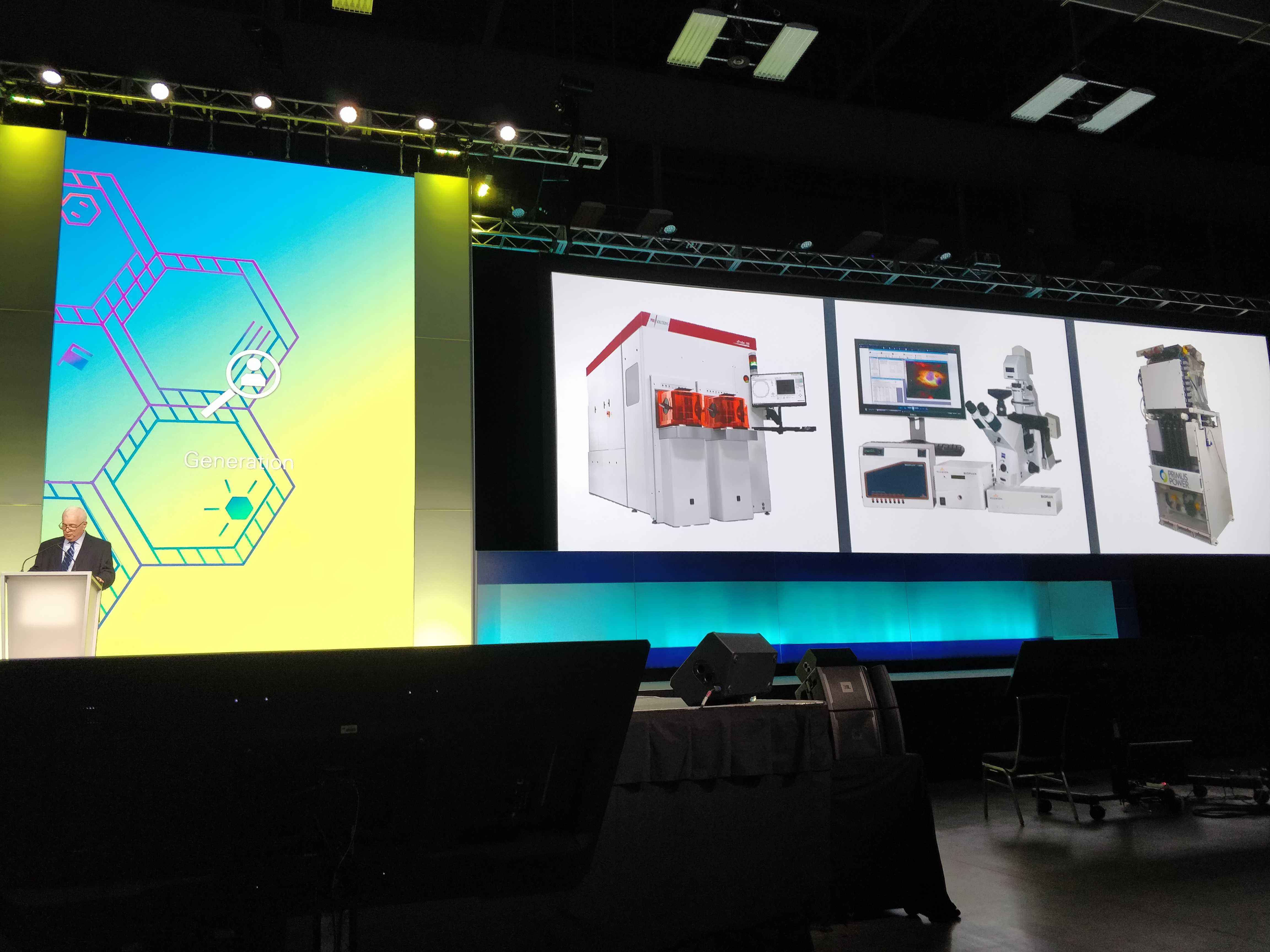 In addition to solutions and services, JKI is the author of VIPM, the package manager for LabVIEW that ships with every LabVIEW installation. VIPM is installed on thousands of computers around the world and it helps developers discover, create, and install LabVIEW add-ons. Early in his career Jim founded OpenG, a foundation promoting open-source LabVIEW tools, applications, frameworks, and documentation. OpenG toolkits are used by thousands of LabVIEW developers around the world. Jim has kept this open-source philosophy in his leadership of JKI by freely sharing frameworks and tools with the LabVIEW community, including: JKI State Machine, SMO Framework, Caraya and VI Tester Unit Test Frameworks, EasyXML, HTTP REST Client, JSON Toolkit, etc.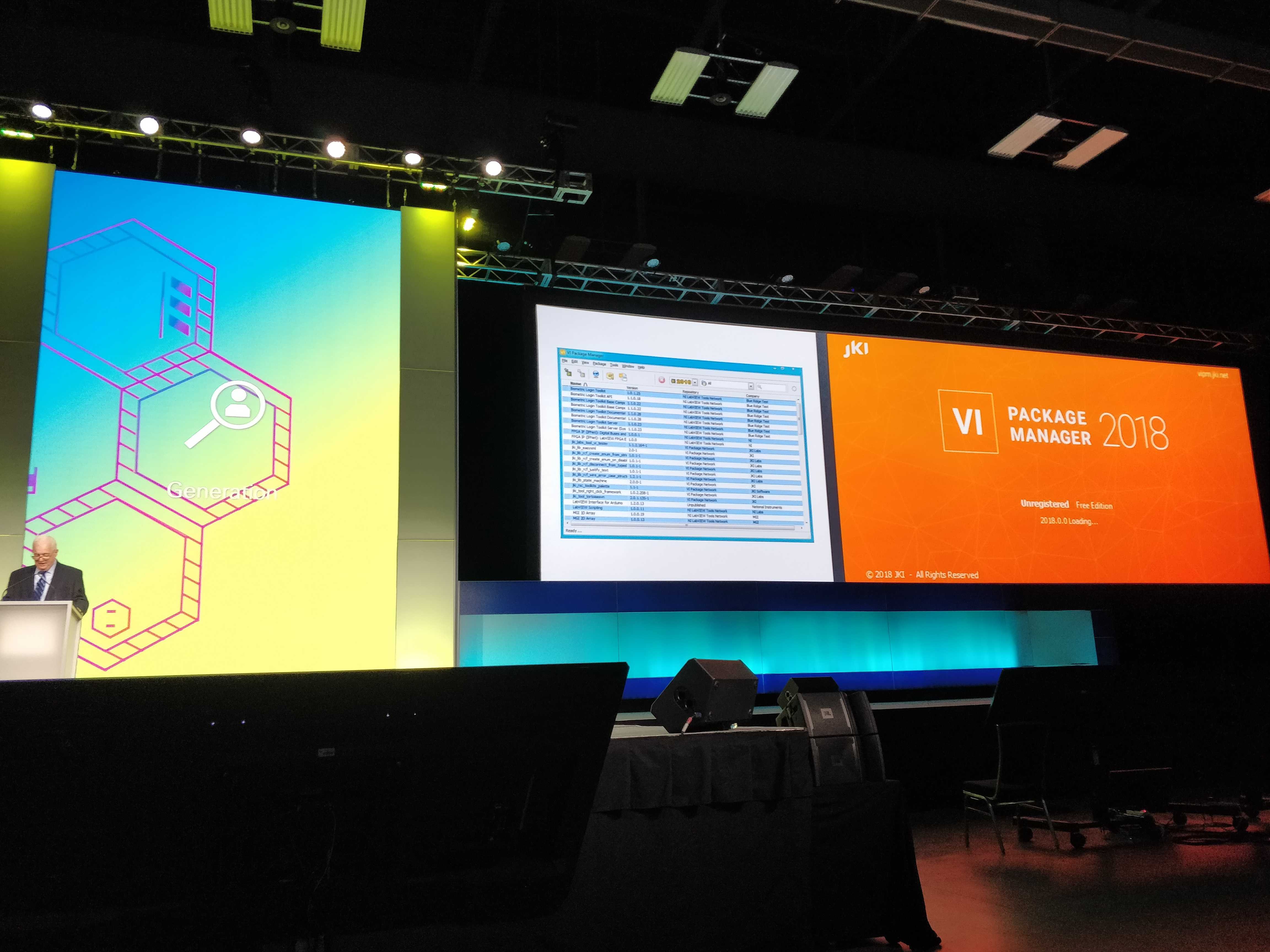 Jim's impact in the LabVIEW community is tremendous and it would be hard to find a person within the community that hasn't heard his name. He is a CLA and LabVIEW Champion known as a thought leader and trend-setter amongst LabVIEW experts. Jim frequently co-chairs and presents at CLA Summits around the globe. Jim is also the co-author of LabVIEW for Everyone, one of the most popular books chosen by Engineers to learn to use LabVIEW.
Congratulations again to Jim and all the other winners at the NI Engineering Impact Awards 2019!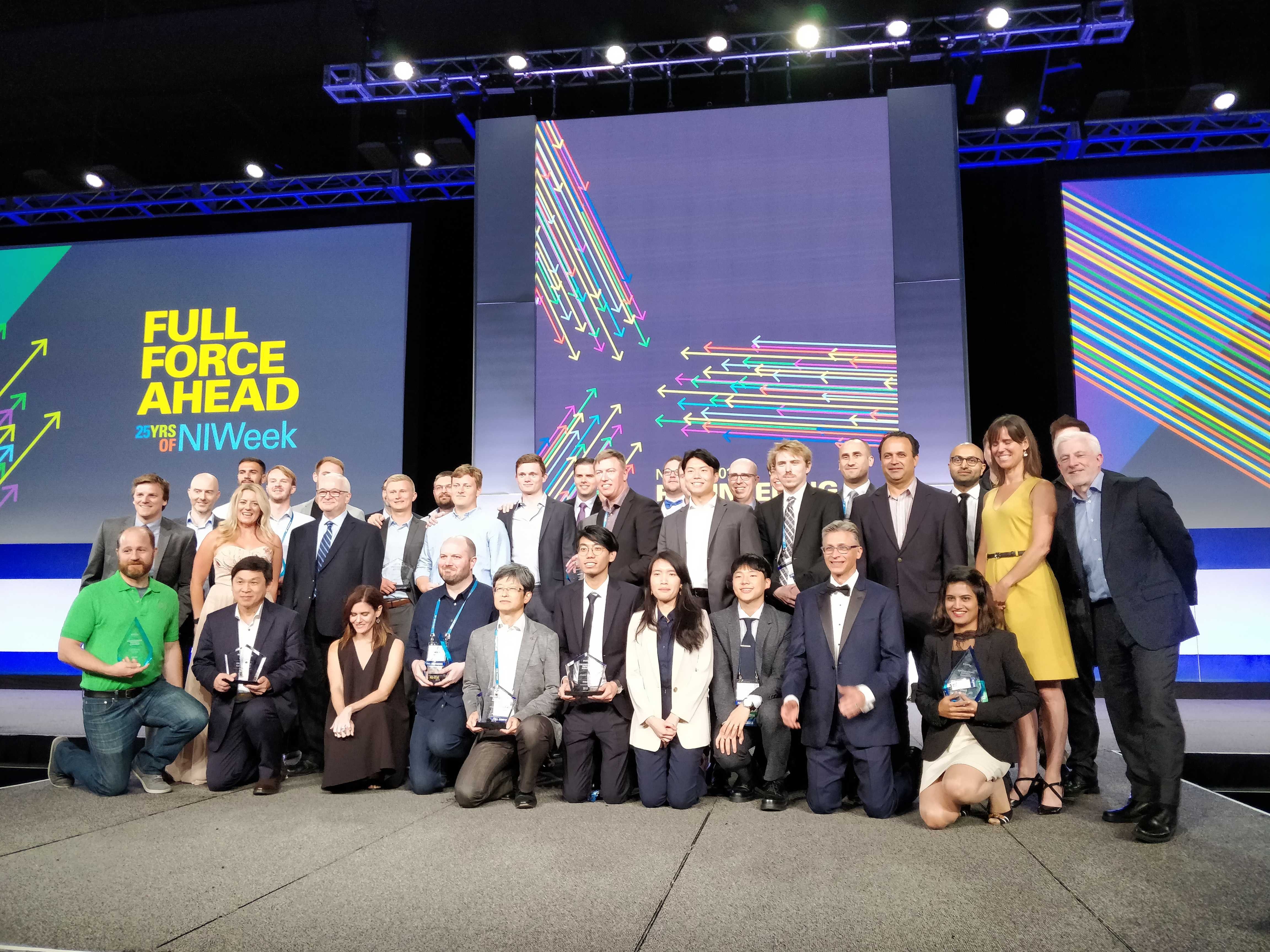 You can watch a video of the award being announced at the NIWeek 2019 conference below: