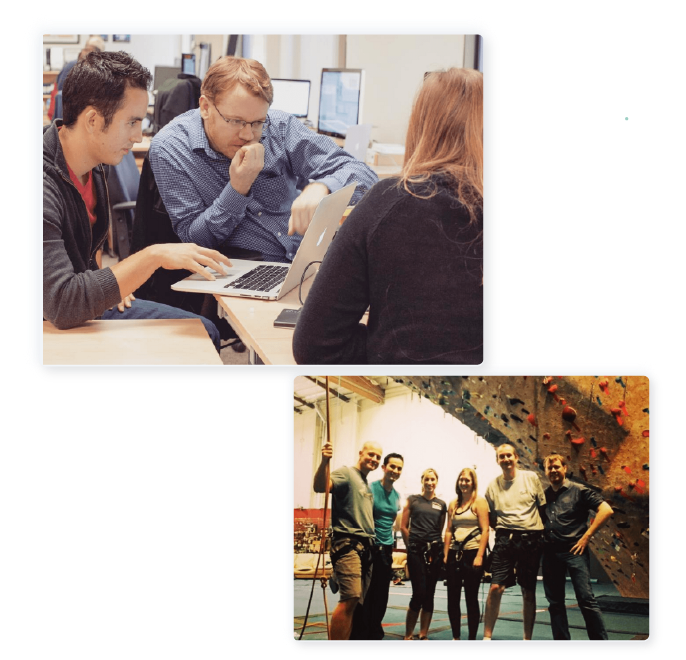 We're just your not-so-typical Bay Area software development consulting firm that's helping solve some of the biggest coding challenges in the world. Our team is made up of developers, programmers, coffee connoisseurs, physicists, yogis, engineers, foodies, photographers, rock climbers, runners, mathematicians, backpackers, musicians, designers, bakers, writers, coders, surfers, linguists and much more.
We believe that all work and no play is not a good philosophy to live by. We regularly get together for group lunch and learns, movie nights, social outings and, our favorite, investment days where we get to work on any fun project we want to further develop.
Our people are the core of what we do and how we perform. Together, we are proud to make make a lasting difference for our clients and help them take their projects to market with speed and impact.
T H E P E R K S
Just some of the reasons why JKI continues to attract remarkable people.
Be Part of
the Solution

At JKI you will get to be a part of a team helping make to make a positive impact on the world. Our clients are working on exciting projects from developing large-scale energy storage systems to accelerating the next generation of DNA sequencing. Your work will have a direct and lasting effect on projects and our clients.
Build Lasting Relationships

We work very closely with our clients, often working directly from their offices or side-by-side on site. Given our collaborative relationships with clients, we get to see our projects grow, step-by-step. Networking opportunities also abound, helping you meet some of the best and brightest minds throughout the LabVIEW community.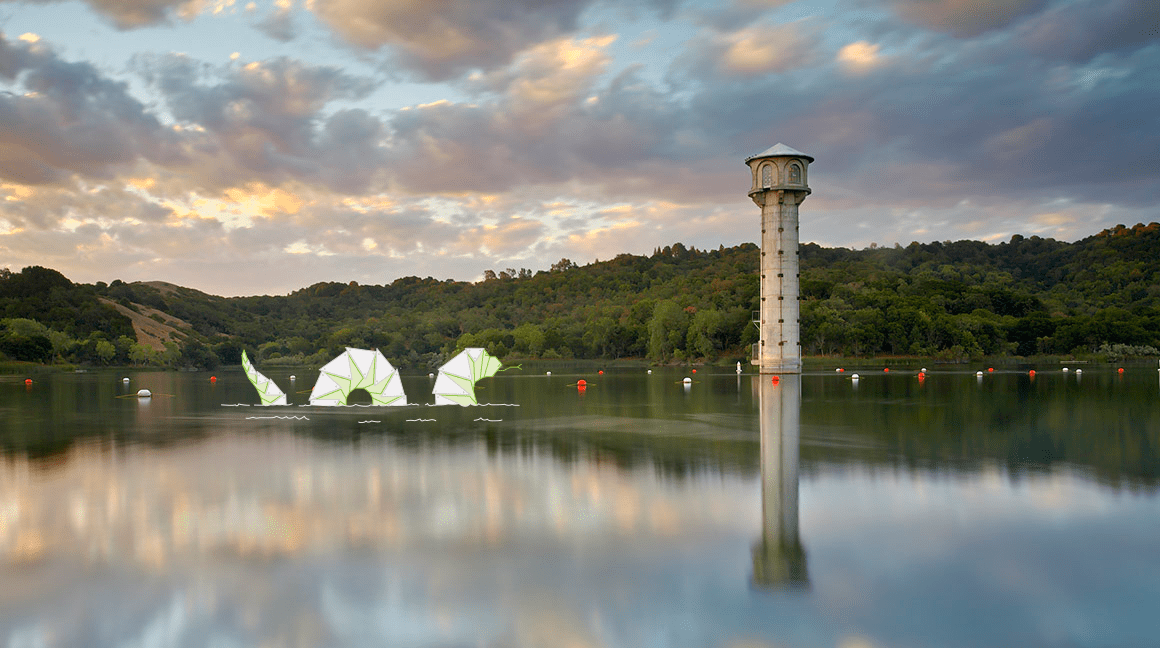 L O C A T I O N I S
E V E R Y T H I N G
We are located just east of San Francisco and Berkeley, near downtown Lafayette. Our large open office is designed with team collaboration in mind - no cube farm here! We are about a five-minute walk from the Lafayette BART train station and from tons of restaurants, cafes, shopping, hiking and more.
O U R V A L U E S
We're building the company every LabVIEW developer wants to join. Since 2002, we've attracted remarkable people and continue to build a culture that values creativity, a passion for LabVIEW, and an intense commitment to helping our customers bring their ideas to life.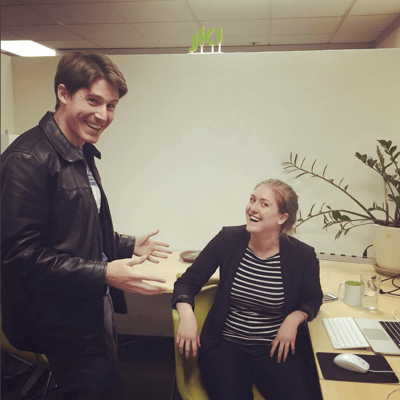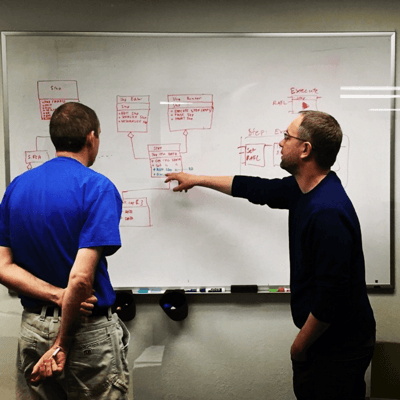 O P E N P O S I T I O N S
LabVIEW Systems Engineer

We're looking for an engineer with solid LabVIEW (and Python!) skills to write software for some exciting customer applications - rocket test systems, electric vehicles, biomedical devices, and much more! You'll use your software and engineering skills to help Engineers and Scientists achieve their dreams of getting their advanced technology developed fast, so it can have a huge impact!
APPLY