Join us this coming Wednesday June 26th at 9am PDT for a live conversation with Jim Kring, winner of the 2019 NI Generation Award.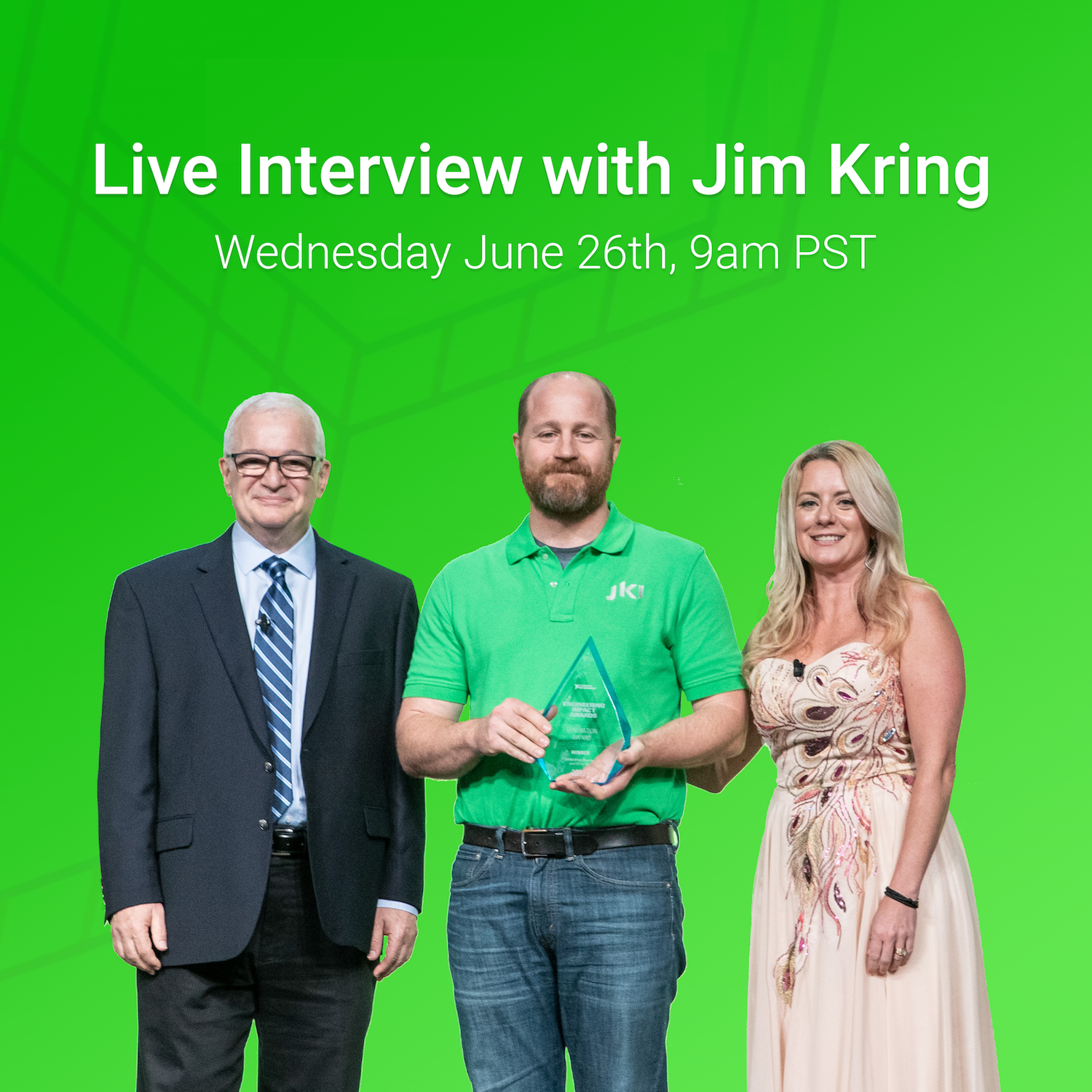 We'll discuss how Jim started using LabVIEW, what gave him the idea to create OpenG, what has been his favorite project, and what are his thoughts about the future of the industry.
Join us and get to hear from one of the most influential figures in the LabVIEW community.
The live stream was available
here
at 9am PDT on Wednesday, June 26th. Since the interview has already happened, you can watch it, below.