JKI's Scanning Electron Microscope project won the prestigious Chairman's Award at the 2018 NI Engineering Impact Awards. This award is given to applications that see beyond the boundaries of today's engineering challenges and showcase the future of positive technological advancements.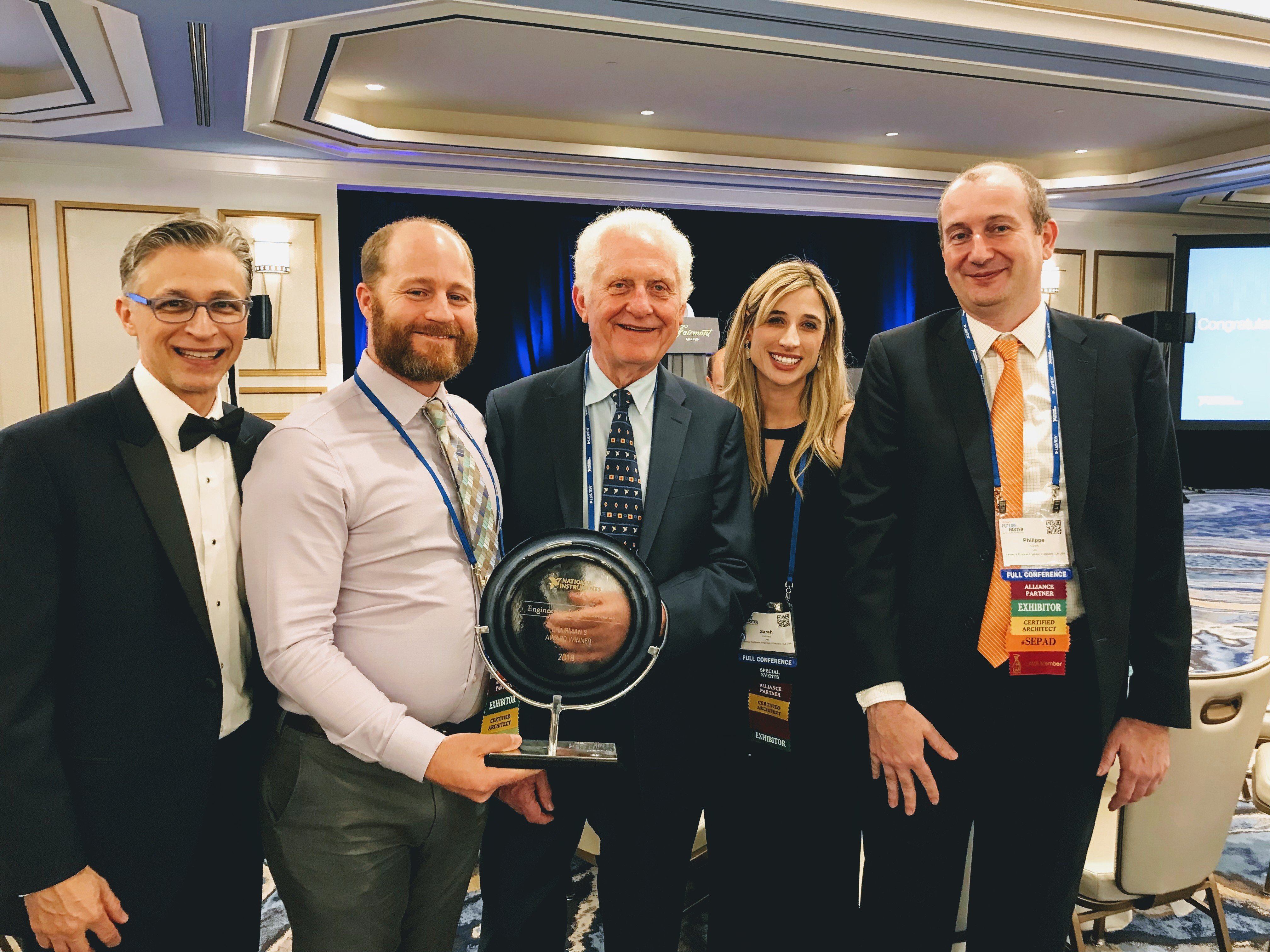 JKI received the award last night at the 2018 NI Engineering Impact Awards dinner from Dr. James Truchard, NI cofounder and chairman of the NI board of directors.
Every year, Dr. Truchard honors innovators who, like himself, exhibit the courage to explore new ideas and demonstrate a commitment to changing the world through science and engineering. The award recognizes teams and applications that have the vision to see how we will all be impacted by technological advancements.
It is the mission to change the world through science and technology that drives us all at JKI to continue developing innovative and ground-breaking solutions that have a positive impact. We are deeply honored to have been granted the Chairman's Award and we couldn't be more proud of our team.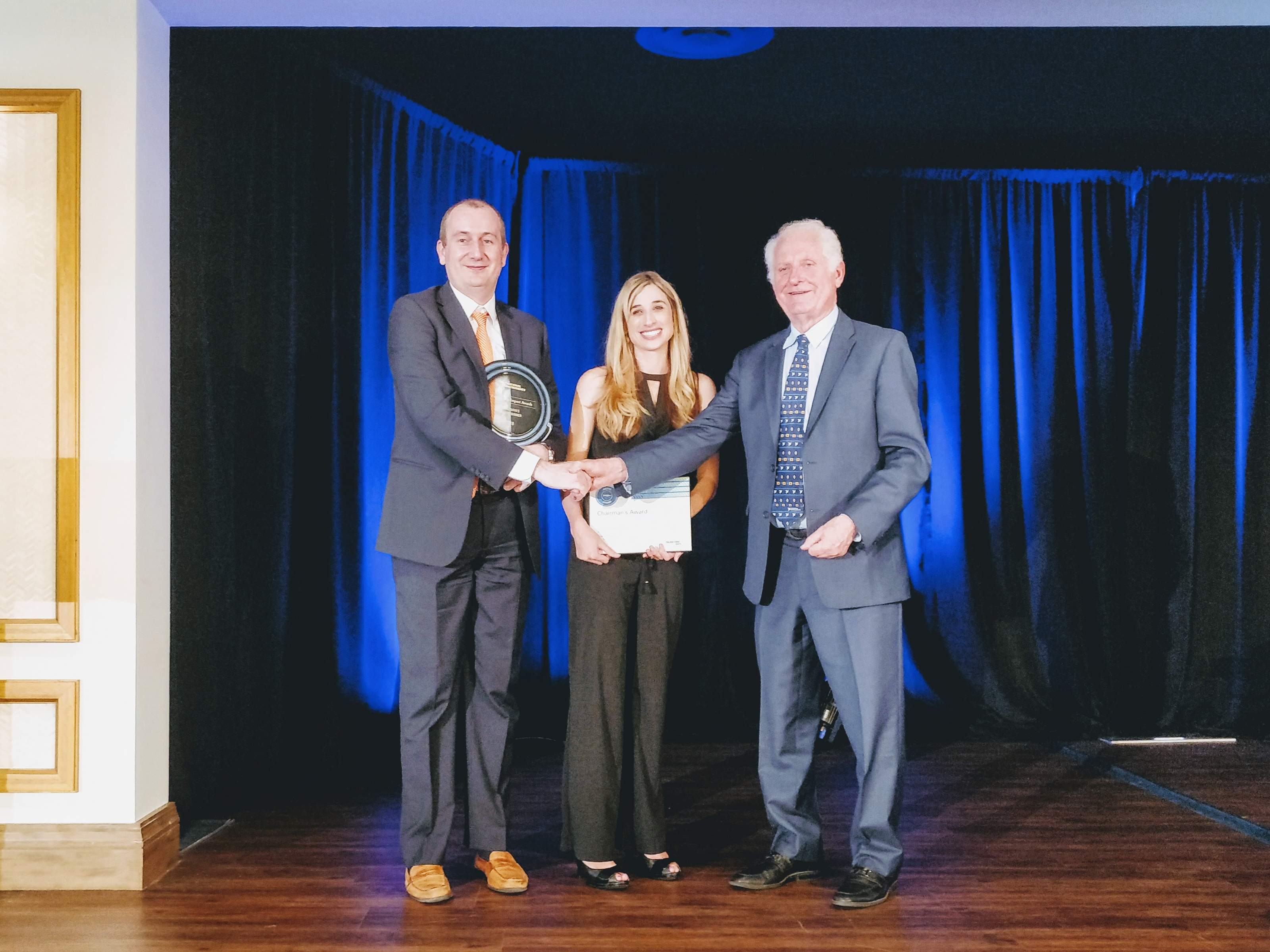 The objective of the application was to build a control system for a scanning electron microscope (SEM) to acquire images with nanometer alignment and autofocus, while integrating the software with an external .NET application. To build the solution, JKI and PDF Solutions used NI FlexRIO, LabVIEW, and JKI's Rapid Application Framework for LabVIEW (RAFL) to develop a system to perform control of the SEM and built a .NET interoperability assembly to communicate with external applications.
Read the full case study to learn more about this challenging application and let us know what you think.