We are very proud to announce that our very own Sam Kaley is now officially a Certified LabVIEW Embedded Systems Developer (CLED). This is not an easy certification to obtain! Did you know that the CLED certification consists of 2 exams? One written and one practical - and that the practical exam is 5-hours long!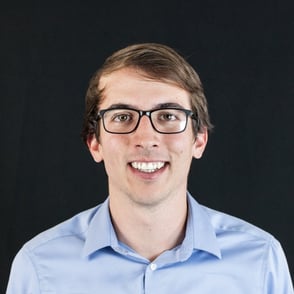 CLEDs have to demonstrate proficiency and expertise in analyzing requirements for and designing, developing, debugging, and deploying reliable mission-critical embedded control and monitoring applications based on NI embedded hardware.
With Sam, JKI adds a second CLED to the team, which solidifies our expertise in the development of complex embedded systems for our customers using Real-Time and FPGA devices.
Drop us a line if you'd like to talk to us about your embedded application. We can help!