We are excited to announce that our newest case study is live on our website. JKI worked with Ideal Medical Technologies, a startup that built an AI-based solution that acts as an artificial pancreas, to navigate the FDA validation process.
The JKI team helped Ideal Medical Technologies speed the life-saving technology on their Class II medical device to market. The product, called FUSION, has the potential to save 100,000 lives and $5 billion a year in healthcare costs in the United States.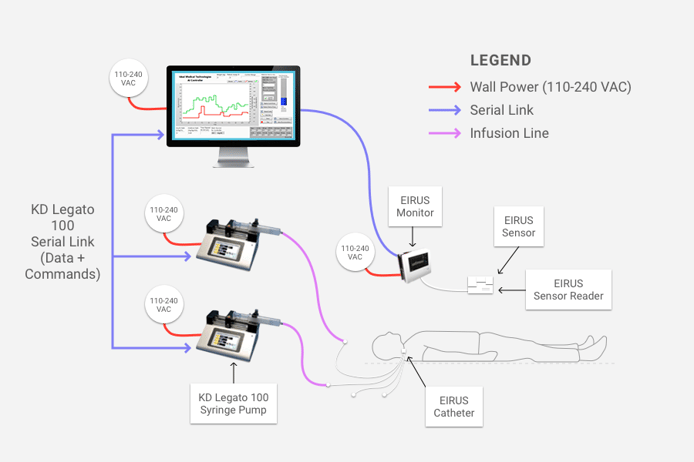 The artificial intelligence (AI) based software, written by Ideal using LabVIEW, takes inputs such as patient weight and current glucose level, and then applies algorithms that produce the correct infusion rates of insulin and glucose needed to maintain safe glucose levels. The algorithms mimic the functions of the pancreas (which produces insulin) and the liver (which produces glucose). JKI developed a framework that validates the behavior of the AI-based software, automates data collection and logging, and enables Ideal to quickly and efficiently validate the code, even as it continues to improve.
Read the full case study to learn how this application is improving hospital care for ICU and diabetic patients. Contact us to learn how JKI can help you navigate the FDA validation process for your software.