We're pleased to announce the availability of VI Package Manager 2017!
Supports Great New LabVIEW 2017 and VI Package Building Features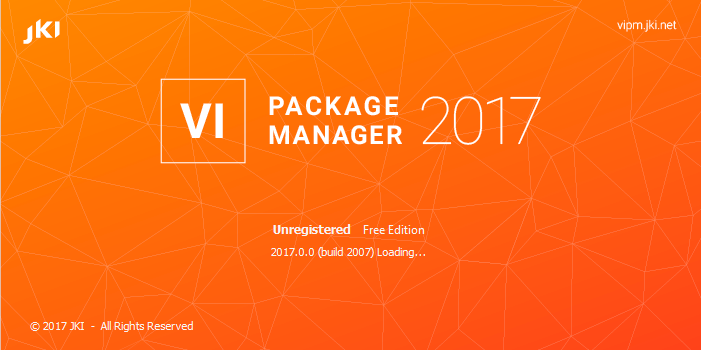 In this release, the VIPM team has worked hard to add several new package building and support for LabVIEW 2017 features:
Build Packages with Packed Project Library (*.lvlibp) Files
Build Packages with Malleable VIs (*.vim files)
Build Packages with Channel Wires
And more...
We hope you like VIPM 2017 and the improvements we've put into this release make your work with LabVIEW even better!
Get VIPM 2017 Today
Click here to get VIPM 2017! You can read the full release notes here.