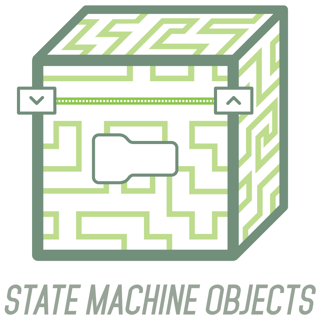 Create Powerful, Maintainable, Scalable VIs the JKI Way
Sign-Up to Download the Toolkit for Free!
JKI State Machine Objects™ (SMO) is an easy-to-use yet powerful object-oriented framework based on the JKI State Machine. It is the very same framework that is used by the JKI team in our everyday project work, and is the result of years of refinement by our team of LabVIEW™ experts.
What Can this Toolkit Enable You to Do?
Free and open - take advantage of support from JKI and an active community in the JKI forums
Easy to use - get started by simply dropping the JKI State Machine from the LabVIEW palettes
Powerful and flexible - adapt the template to any size application or run it right out of the box
Scalable and extendable - easily use custom events to create complex message schemes
Use VI Package Manager to install the JKI State Machine quickly and painlessly.
Is this Toolkit Really Free?
YES, you can use the toolkit free of charge on commercial and non-commercial projects :-)