Rescuing Critical Control Software from Obsolescence and Modernizing It, Quickly
By Sarah Zalusky, Sam Kaley, Eric Welden, JKI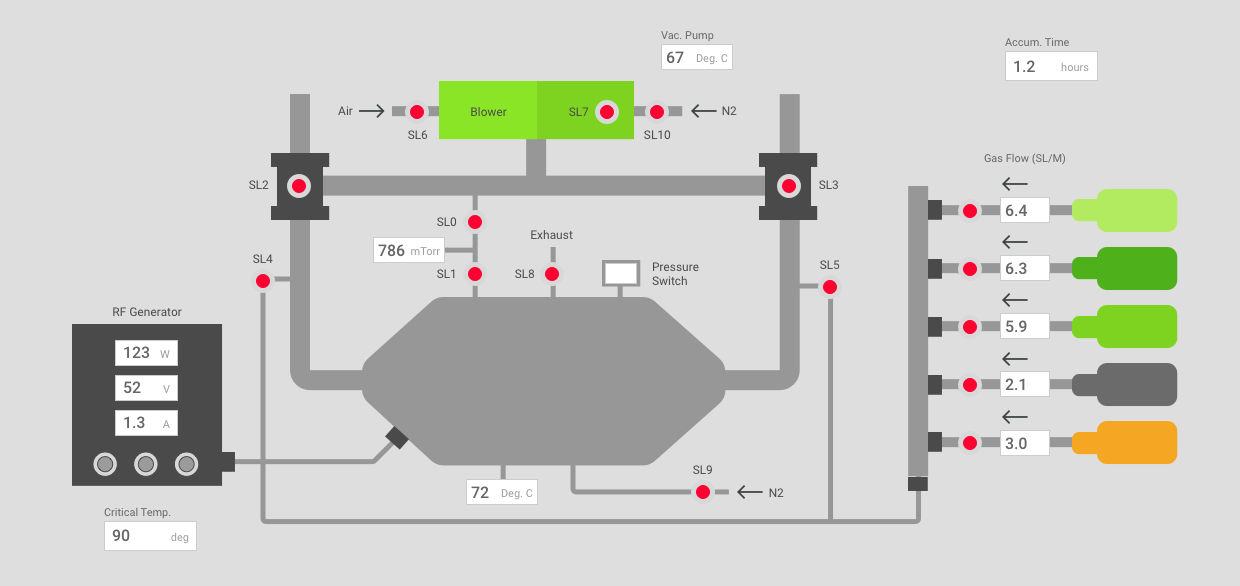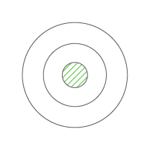 OBJECTIVE
Update and upgrade Plasma Ruggedized Solutions' (PRS) Plasma Treatment Control Software (PTCS) by using LabVIEW 2017 graphical development system to make it compatible with Microsoft's Windows 10 operating system, to modernize its user interface, and do it quickly; all without interrupting PRS' manufacturing flow.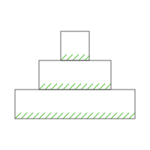 APPROACH
JKI worked with PRS both on-site and off-site to update the existing PTCS system, to improve the PTCS operator experience, and to make it more intuitive using LabVIEW 2017. At the same time, JKI quickly resolved any issues that arose during this significant software update.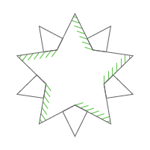 HIGHLIGHTS
JKI used its extensive expertise with NI's most up-to-date LabVIEW 2017 systems engineering software to revamp PTCS so that it now runs under Microsoft's Windows 10 operating system.
JKI improved the existing PTCS user interface to create a contemporary visual design that represents the plasma treatment system more accurately, is easy to use, and looks significantly more modern.
JKI needed only two and a half weeks to update and improve the PTCS system, which PRS then immediately put to use in-house and is now ready to roll out to its customers.
PRS has provided plasma-based desmearing and surface-treatment services for both bare and loaded printed-circuit boards (pcbs) and other mechanical components for nearly three decades. Desmearing removes epoxy and polyimide smear from drilled holes in pcbs prior to through-hole plating. The plasma can also slightly etch the insulating layers of epoxy and fiberglass slightly back from the inner copper layers, providing an even better, multiple-surface copper target to which the plating can adhere—a process called etchback.
PRS designed and developed much of its plasma processing equipment including PTCS, which allows the company to deliver better adaptability, greater accuracy, and much better repeatability for the specified processes than its competitors. The company operates three in-house plasma chambers of its own design. It also repairs, maintains, and enhances plasma equipment owned by many of its customers and it encourages customers to purchase and maintain older plasma equipment, even though it may no longer be supported by the original vendors, because the older equipment is often better built than newer equipment. PRS provides support for this older equipment, including control software updates and enhancements (like PTCS). It sells upgraded, refurbished plasma equipment as well.
PRS originally created PTCS during the mid-1990s to fill a void that appeared when many equipment vendors stopped supporting their older plasma equipment. PRS' PTCS replaces the old, original control software for these machines. Although PRS had updated PTCS over the years, no new updates had been created since 2006. That's why PRS sought JKI's expertise: to quickly update and enhance PTCS for today's requirements and to work with the most current PC operating system, Windows 10.
Challenge 1: Keeping up with Technology
PRS created the original PTCS in the 1990s and last updated the software more than ten years ago using National Instruments' (NI's) LabVIEW 7. That version of the software was not compatible with Microsoft's Windows 10, which created growing challenges for maintaining and updating PRS' three proprietary, in-house plasma systems. It also hampered the company's ability to support and maintain its customers' older plasma equipment and systems.
PRS felt that LabVIEW was still the best option for implementing its PTCS system and wanted to use the latest version, but upgrading to the current version of LabVIEW involved some risk to the company's continuing operations. So PRS contacted JKI for help. JKI has more than 15 years of LabVIEW engineering expertise and PRS felt that it could count on JKI to quickly and successfully update and improve the PTCS control system while addressing any issues that might arise from such a significant update.
Significant project elements included:
JKI began with a visit to PRS's facility to discuss the project, to understand the requirements for the PTCS upgrade, and to work directly with the plasma equipment at PRS' facility.
JKI continued to collaborate with PRS' team throughout the project to find the most efficient and effective solutions at each stage of the PTCS update using NI's LabVIEW 2017.
JKI contacted the original manufacturers of the various hardware components used in the plasma systems to document operational details of the equipment and to preserve the key aspects of the existing PTCS design.
JKI also used its knowledge of LabVIEW's most up-to-date features to identify ways to enhance the PTCS system.
JKI addressed compatibility issues as they arose and validated operation of the final, upgraded systems.
JKI improved and consolidated the software configuration process, making it more efficient and reliable.
In addition to adding Windows 10 compatibility, upgrading to LabVIEW 2017 improved the speed of the PTCS system while decreasing memory usage.
Challenge 2: Improving User Experience
A user interface that looks modern and functions intuitively gives system operators more confidence and reduces operator error. JKI has significant experience with user interface design using NI's LabVIEW and is known for creating outstanding user interfaces. The company understands the importance of the user experience for reliable system operation.
JKI created a contemporary visual design for the updated PTCS user interface that represents the system more accurately, is easy to use, and looks intuitive. These characteristics allow plasma system operators to more easily tune system parameters for specific desmearing, etchback, and surface-treatment tasks.
The before-and-after difference in PTCS' user interface is clear.
Project Status and Future Plans
PRS has successfully tested the JKI-updated PTCS with all three of its customized, in-house plasma chambers. There have been no problems with the new version of PTCS, so PRS is now rolling out the upgraded software to a dozen of its customers for use on their plasma systems.
Project Summary
The JKI engineering team can enter the design process at any point in the product lifecycle, from inception to refinement, and can help bring a quality product to market. JKI's team uses its knowledge of cutting-edge technology and a creative approach to problem solving to take software to the next level—and did it quickly for PRS' PTCS. It took only two and a half weeks to put the updated, upgraded software into PRS' production flow.
Speak with us today and learn how we can help bring your ideas to life.