Building Strong Foundations with JKI
By Dermot Fallon, Project Executive, Foundation Constructors Inc.
OBJECTIVE
A much faster, robust system that costs significantly less to operate than conventional pile-testing tools.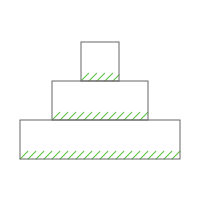 APPROACH
Completely rebuild an outdated system to test the integrity of building foundation piles after installation.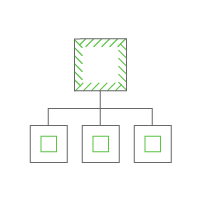 THE SYSTEM
LabVIEW: Provides system control and user interface for operators, as well as collects and analyzes data
Camera: Mikrotron high speed GigE camera, 4000 frames/sec
DAQ: NI USB-6212, 16-bit 400 kS/s M Series
LED Sensor on Pile: JKI custom built
Other Sensors: 1 x accelerometer on camera, 2 x accelerometers on pile (one per side), 1 x load cell rated for 400 tons
Motion Control: Delta RMC70 for proportional valve control
Misc: Dell ruggedized XFR laptop, 2 x custom-built enclosures
Custom LabVIEW software by JKI to control the complete system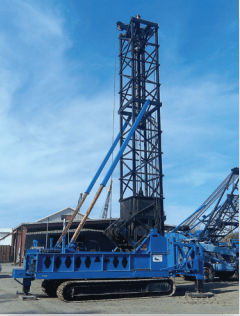 Foundation Pile's Rapid Load Tester
A Unique Approach to Pile Testing
Foundation Constructors Inc. specializes in pile-driving. In other words, we hammer long cylinders made of steel and concrete into the ground. Piles create stable foundations for buildings, bridges, and other structures by distributing the load to the earth around them. Particularly in earthquake country such as Northern California, where we're located, it's critical that piles are properly installed and compliant with rigid standards, to ensure solid, lasting foundations.
A few years ago, we acquired a unique dynamic pile testing system that provided a way to test installed piles significantly more quickly and cheaply than conventional static systems. After a building pile has been installed, our mobile, track-mounted Rapid Load Tester (RLT) drops a 25-metric-ton mass (55,000 lbs!) onto a load cell that sits on top of the pile, where large damping springs extend the load over time. The RLT measures the vertical displacement of the piles as a function of the vertical force applied to them, to determine if they can safely support the structure that will be built on top of them.
A Crucial Tool in Need of Repair
Unfortunately, although its dynamic approach was outstanding, our outdated RLT computer equipment was very unreliable. The aging system was no longer supported by its manufacturer, and its hardware and software had both become fragile. This tool is crucial to our business, and we knew there would be no way to get it fixed if it broke. We needed to find a team that could restore our system.
Building a Strong Foundation with JKI and LabVIEW
We'd heard that LabVIEW would make a great platform for our pile test system, so we looked for LabVIEW systems integrators until we eventually found JKI online. We really hit it off with the team and were excited by their quick understanding of our task and its challenges. We knew they'd be able to come through for us.
JKI produced a phenomenal in-depth review of the entire system. In the process, we discovered that rebuilding it would be most efficient. Because we had no documentation or design specifications, JKI evaluated our old system to determine requirements and created a new spec. And within a few months, they built a "new" system that controls, collects, and analyzes data in LabVIEW, replacing and redesigning many broken and suboptimal components from the old system in the process.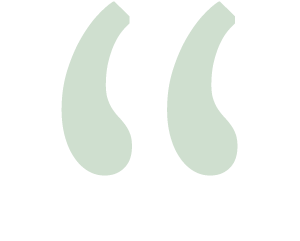 JKI created a great working system at a small fraction of what we would have had to pay someone else. They provided a product that highly exceeded our expectations, and we're looking forward to working with them on additional projects!
Dermot Fallon -
Project Executive, Foundation Constructors Inc.
JKI is able to communicate effectively between very different personalities and industries. We're construction people, not software engineers. Our operators are pile drivers – they pick up big heavy things and slam them into the ground. JKI understood our users and constraints, and built exactly the product we needed. They even helped us with problems that were outside the original scope.
Driving Cost Savings and Faster Results
Our team is very happy because now we have a state-of-the-art Rapid Load Tester that is unique in the world, and the new RLT provides huge cost savings over alternative methods. Static load testing, the more common method of testing foundation piles, typically consumes 2-3 days to set up and test a single pile, requires reconfiguration for different pile types, and costs $20,000 or more per test. Our RLT delivers the same results, but it can test a pile's integrity in an hour and it moves easily from pile to pile even if they're different types. We can test 6-10 piles per day at a cost of around $1,000 per pile test – a cost of about 20 times less than static load testing! Our dynamic system's speed and significantly lower cost give us a huge competitive advantage over other pile drivers. If piles don't meet our strict installation criteria, the RLT lets our engineers know right away so we can fix the problem quickly.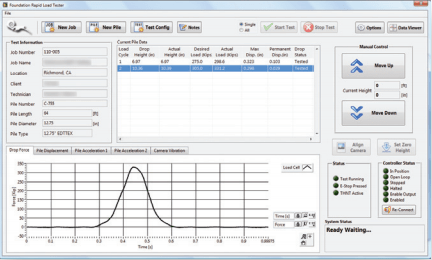 JKI created a great working system at a small fraction of what we would have had to pay someone else. They understood the whole concept of the system and their design and packaging was ingenious. We love their attention to detail, and can trust JKI to always be very responsive to our needs.
We'd highly recommend JKI because they saved our Rapid Load Tester. They skillfully rebuilt our broken system with a deep understanding of the concepts and the end user, and they were very good to work with. They provided a product that highly exceeded our expectations, and we're looking forward to working with them on additional projects!
Speak with us today and learn how we can help bring your ideas to life.